Generation Global Newsletter - Issue 4, 2021
Welcome to the fourth edition of the Generation Global Newsletter for 2021!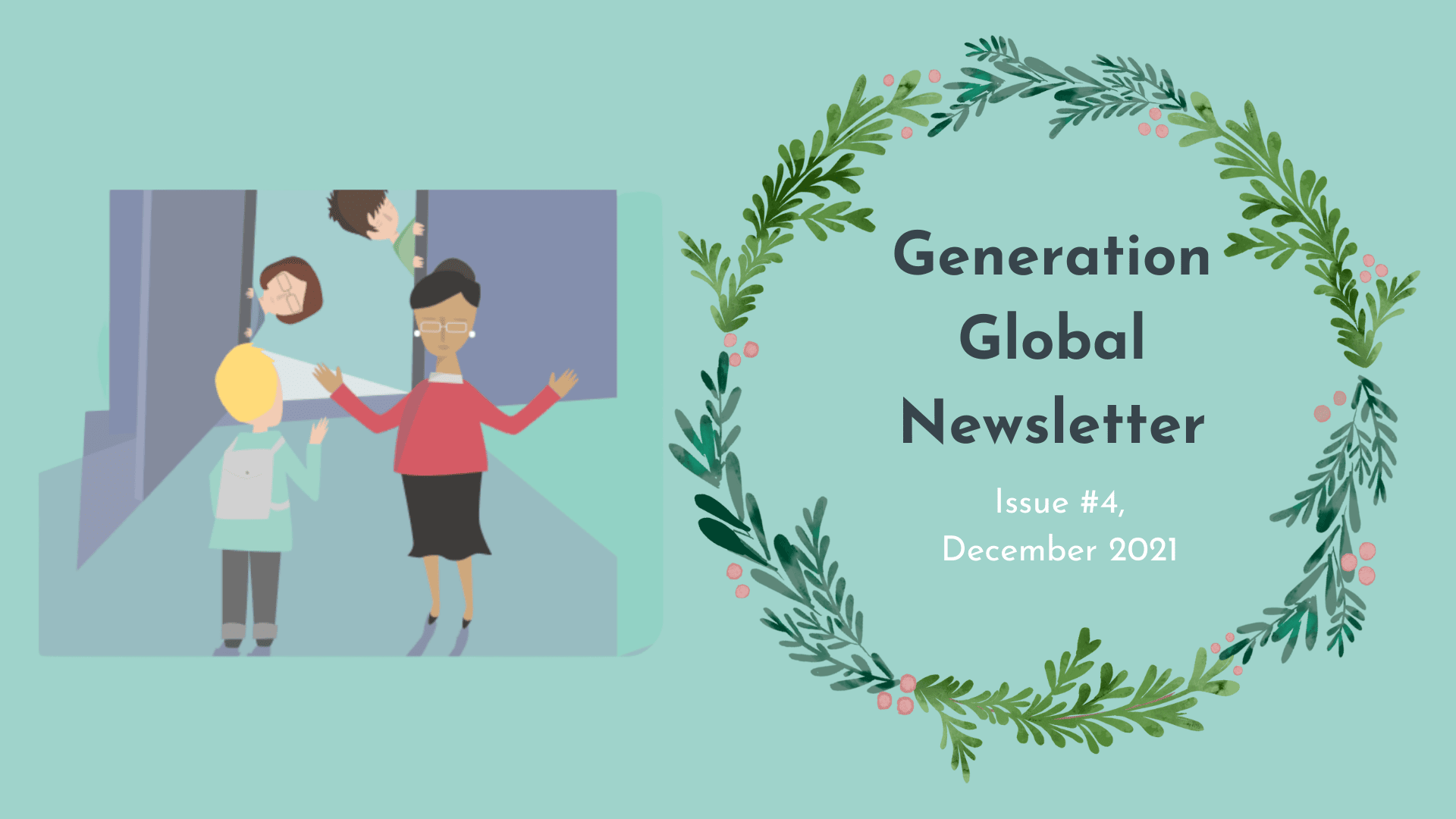 We have many reasons to celebrate this past quarter, starting with our 10-year programme anniversary in Indonesia to our first anniversary of launching our student platform, the Ultimate Dialogue Adventure. And the cherry on top is being selected as one of the top 100 education innovations to watch in 2022 by HundrED. This is a proud moment for all of us at Generation Global. Thank you for believing in us and supporting us along the way.
With this newsletter, we wish you and your loved ones Seasons Greetings and a Happy New Year. We hope that this holiday season brings you new opportunities and a renewed sense of hope.
Best wishes,
The Generation Global Team
What's new? 🎉🎉
Our 10th anniversary in Indonesia

We celebrated our 10th anniversary in Indonesia in October with a virtual celebration, which was attended by a full house of 400+ Generation Global teachers, students, and stakeholders from the Government Ministries.
Nisreen Elsaim, our key-note speaker shared her personal experiences as a youth climate activist and inspired us to get involved in our communities. The picture activity was a huge success - it was wonderful to see everyone's creative expression of Generation Global as a platform for unity, connecting people around the world, speaking freely, and most importantly as a safe place!
We also released a short video to mark the occasion.
Global Citizenship Month

2021 marks the one-year anniversary of our online educational student pathway, the Ultimate Dialogue Adventure (UDA). To celebrate this milestone, we launched a brand-new topic, organised special video conferences for young people, and dialogue circles for educators – all on the theme of Global Citizenship.

This was an opportunity for young people to understand what it means to be a global citizen, how we are all connected, and how we can make a difference in our shared world. Teachers also enjoyed sharing their personal experiences with Global Citizenship Education and understanding from fellow educators how they can bring this to their learning community.
Video Conferences for 2022

The video conference schedule for the first half of 2022 has been launched! This is a great opportunity for your learners to talk, interact, dialogue, and connect with students all over the world via online video-based sessions. We offer topics ranging across the U.N. Sustainable Development Goals, covering many of the most pressing contemporary issues for young people such as climate change, women's rights, education, human rights, fake news and social media, wealth, and inequalities and many more.
In this way they can learn about global topics and issues affecting our communities through real life stories and experiences. All videoconferences are moderated by our team of trained facilitators, but above all we encourage curious and open-minded student-led dialogue.
To book a videoconference, log into your Generation Global account, then go to this web page.
Ranked among the top 100 education innovations in the world

We are ecstatic to share that Generation Global has been selected as one of the top 100 education innovations as part of HundrED's Global Collection 2022. Our programme was selected from over 2000 entries submitted and by 120 education experts from over 50 countries for its high impact and high scalability. HundrED, a Finnish education non-profit, discovers, researches, and shares inspiring innovations in K-12 education. The organisation's goal is to help improve education and foster a movement through encouraging impactful and scalable innovations to spread across the world.
A HundrED Academy member described Generation Global as a safe and impactful Global Citizenship programme that provides a safe environment for students to interact with students from other countries. Check out the HundrED Impact Report 2021 to learn about all top education innovations.
New partnership

We are collaborating with Children Believe in India to develop dialogue and 21st century skills in young people from marginalised and socially excluded rural communities in the southern part of India. Under this collaboration, 100 young people from four youth clubs will learn and explore contemporary global issues such as climate change, the rights of women and girls, human rights, action against hate speech, and practice key skills through the experience of intercultural dialogue.

Working in partnership with Children Believe, we are delivering the programme in the local languages of Telugu and Tamil, using a low-tech blended approach of both offline resources and online activities.
Testimonials 👩👩‍🦱
Click on the images to watch our teachers talk about the impact of video conferences in developing 21st century skills, tolerance, understanding, and good listening in their students.
Blogs & events 📰📰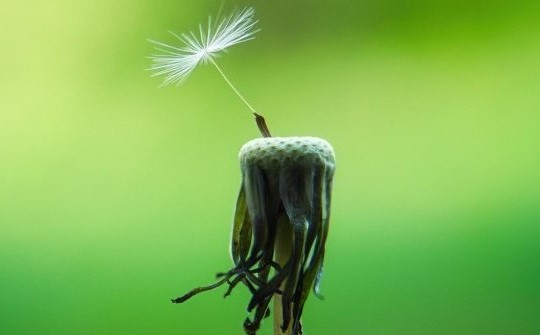 Neil Phillipson, one of the Generation Global facilitators, writes in his blog about how dialogue is an outcome with enormous intrinsic value that goes far beyond just academic development.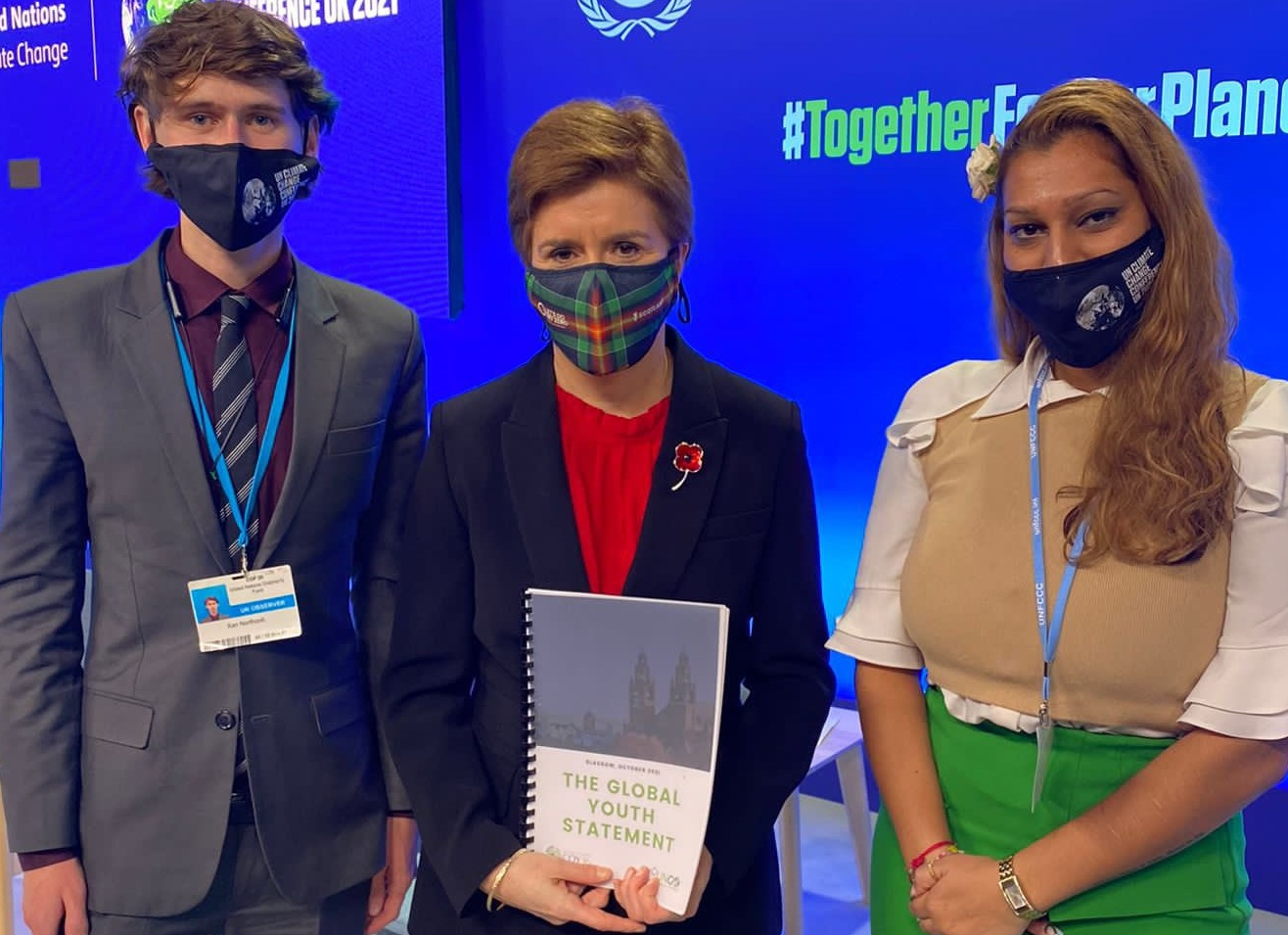 In the last quarter, Xan Northcott from the Generation Global team participated in COP 26. Xan presented youth climate policy proposals to world leaders, assisting in the unprecedented inclusion of youth in the COP26 final agreement.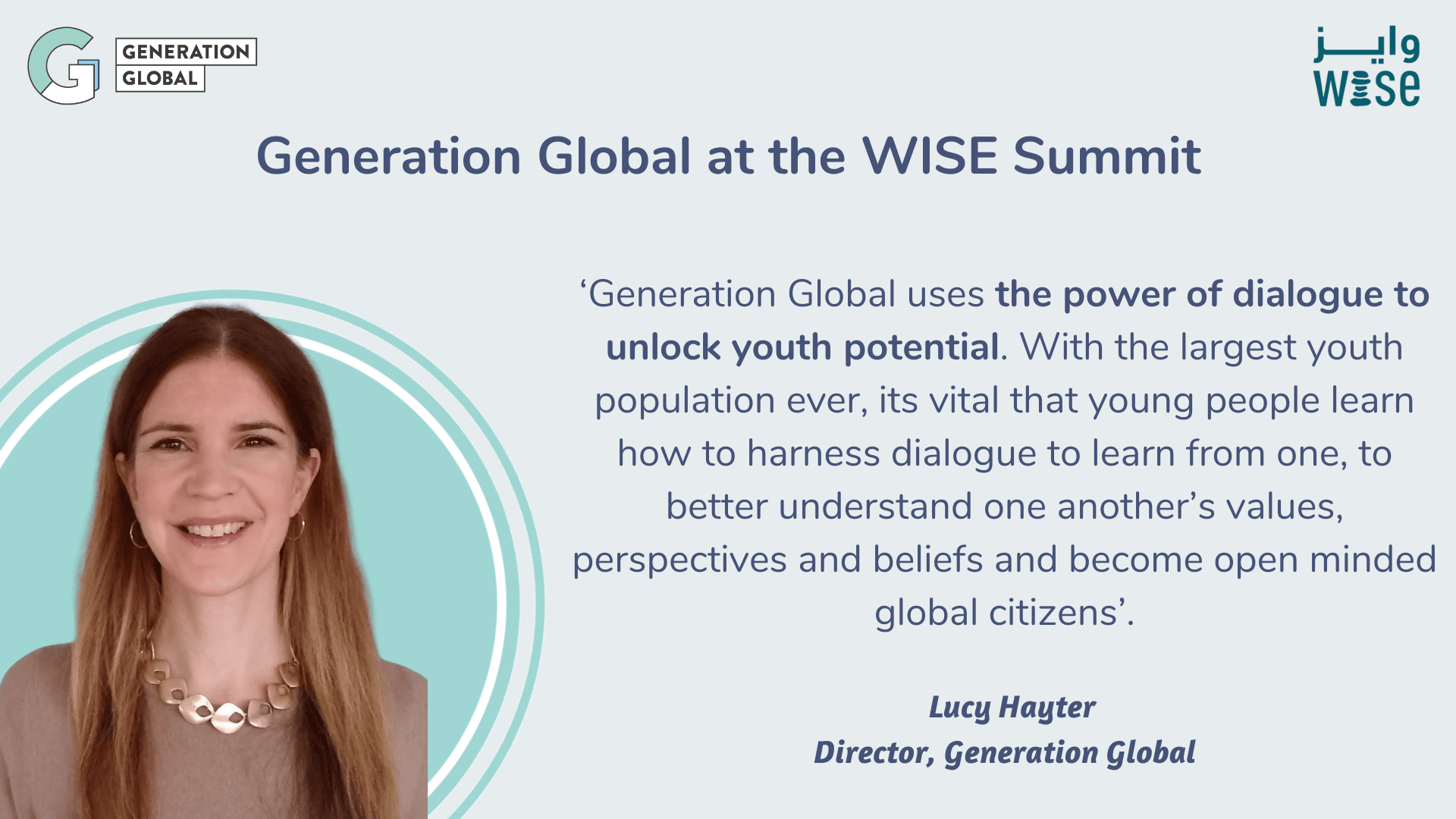 Our Director, Lucy Hayter, discussed Generation Global's story of unlocking youth potential through dialogue with young leaders, policymakers, and education sector professionals at the WISE Summit 2021 in December.
Interesting articles and resources 🧾🧾
Watch Out in 2022 🎉🎉