Our Team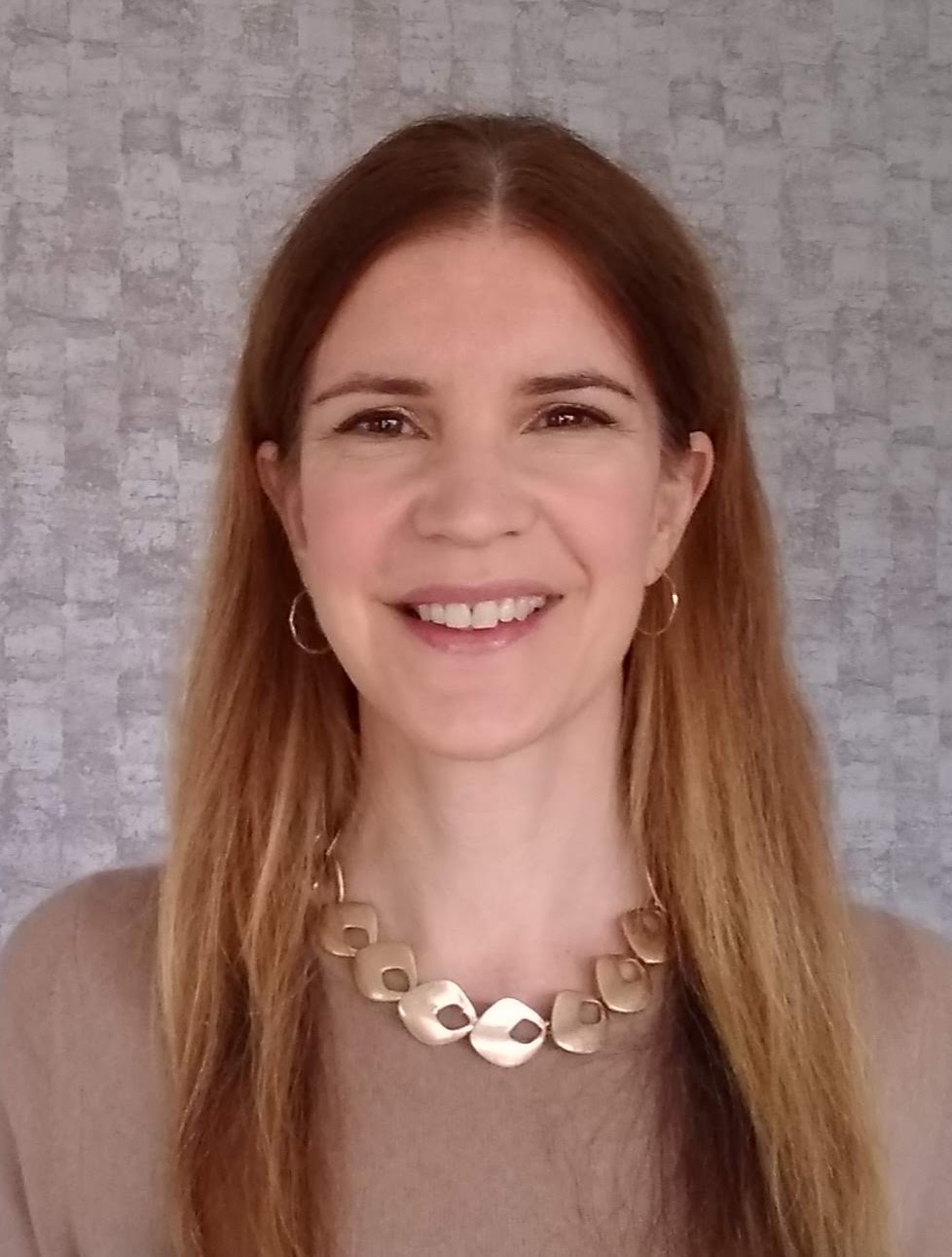 Lucy Hayter

,

Director of Generation Global

Lucy is passionate about the power of dialogue in transforming the lives of young people to become active, open-minded and global citizens. For more than two decades, Lucy has led international not for profit institutions and programmes, operating in leadership roles at Leonard Cheshire, the Cherie Blair Foundation for Women, iDE UK and Christian Aid. Lucy has designed and delivered large scale, complex and impactful education, livelihoods and emergency response programmes through partnerships across the world, often with a specific interest in gender, human rights and disability inclusion. Lucy has an MSc. in Development Management from the Open University and a BSc. in Development Studies from Derby University.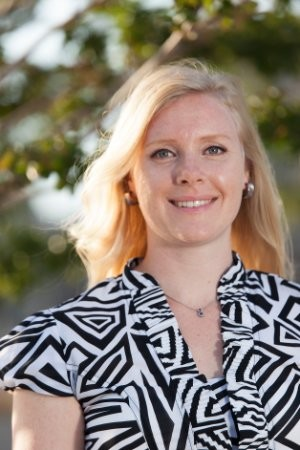 Fiona Dwinger

,

Special Projects Lead

Fiona leads on the delivery of the USAID-funded program Wahda: Understanding the impact of youth dialogue in Lebanon, which aims to evaluate the efficacy of youth dialogue in supporting identification of bias and increasing tolerance of difference and diversity. Fiona has 10 years' experience in education and capacity-building programs. Before moving to London, she gained valuable grassroots experience working at a board of education in Hiroshima, Japan. While Fiona's academic background is in political science and economics, and she has written several articles on these topics, her passion lies in engaging with people from a plethora of different backgrounds, improving cross-cultural communication and project management processes. Fiona holds a MSc in Development Management (Open University).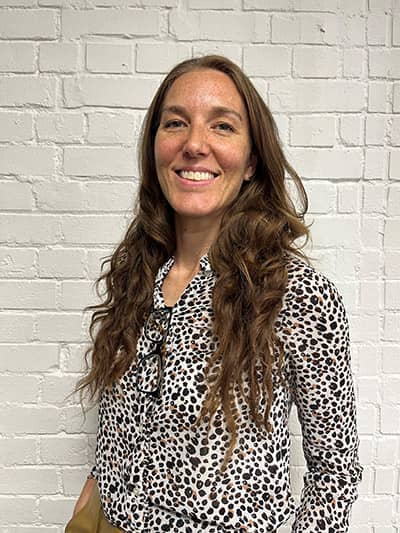 Lisa Petro

,

Education and Quality Lead

Prior to her tenure with the Institute, Lisa co-founded Know My World, a global education organization that supports educators in developing knowledge and skills for social, emotional, and cultural learning through Virtual Exchange. As a long-standing consultant for Tecnológico de Monterrey in Mexico, Lisa served as a national coordinator for the Multicultural Education Program at PrepaTec and co-designer of the PrepaTec Multicultural Competency Model. Lisa has collaborated and led on the development of global education curricula and programs for organizations and institutions around the world including Nepali Education Support Trust, The Grail International, and One Globe Kids. Lisa holds K-12 teaching certification in New York State and an MPS in Multicultural and Humanistic Education from the State University of New York, New Paltz.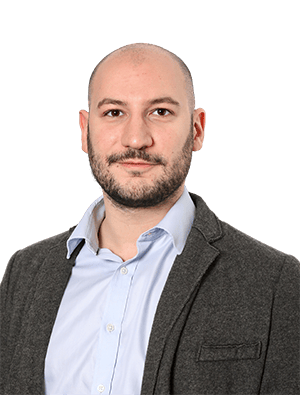 Lorenzo Raffio

,

Digital and Monitoring, Evaluation, Accountability and Learning Lead

Lorenzo specialises in leading the development of large-scale digital learning platforms and in monitoring and evaluating the impact of educational activities designed for young people. He is interested in research concerning experiences in education involving innovative technological tools that leverage the power of the internet to create opportunities for dialogue and intercultural exchange. He has a decade of experience building accessible and inclusive digital spaces. He holds a BSc in Economics (La Sapienza University, Rome) and a MSc in International Development and Social Anthropology (Birkbeck College, University of London).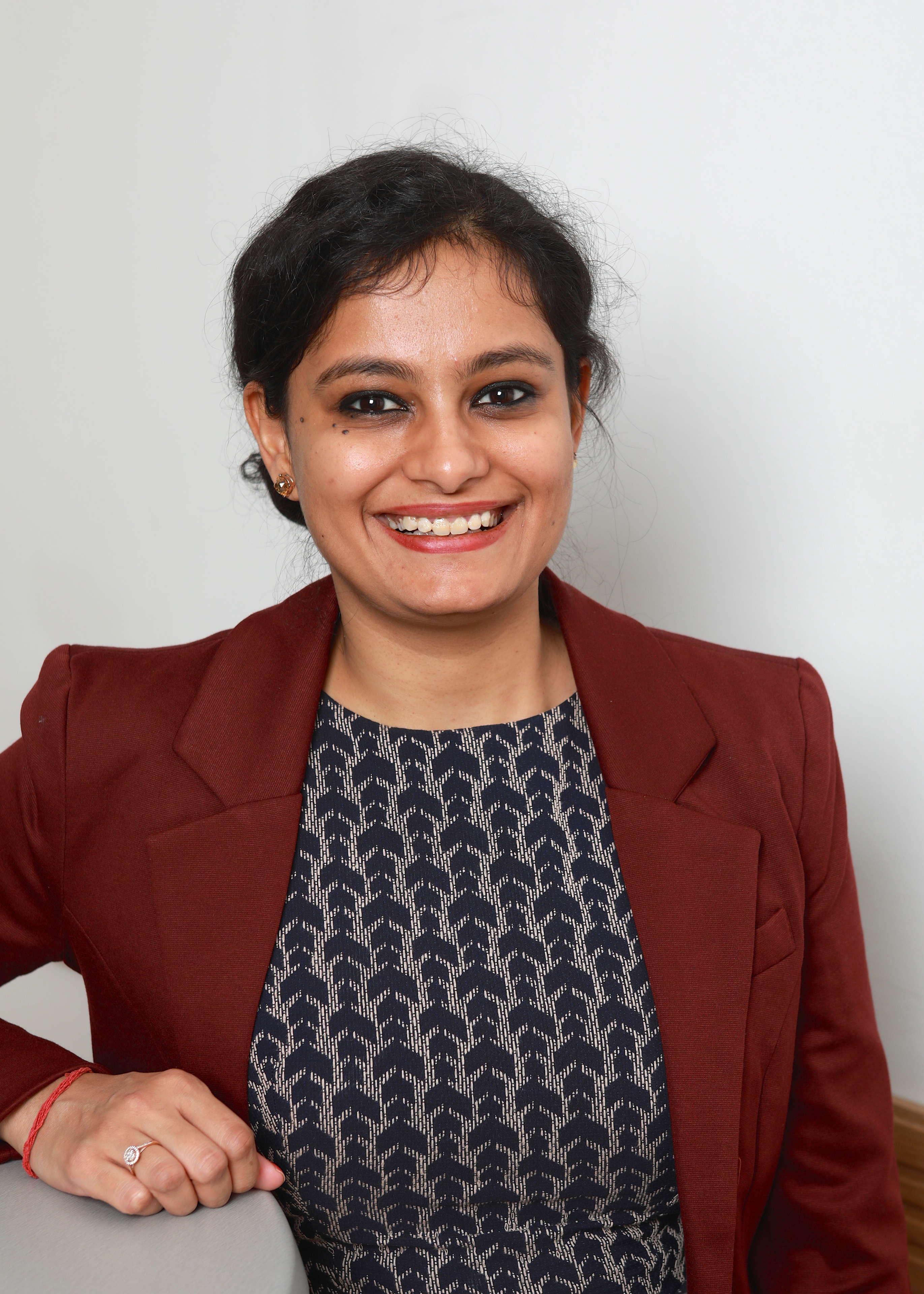 Shruti Sharma

,

Partnerships, Marketing and Communications Lead

Shruti manages the Generation Global programme across Asia at the Tony Blair Institute for Global Change. She has a decade of experience working as a management consultant advising governments, funding agencies, not for profit organizations, and corporates across sectors such as energy, power, operations, education, and skill development. Her expertise lies in designing and implementing large scale education solutions, improving efficiency of academic processes, and developing new market expansion strategies. She holds an MBA from the Indian School of Business and a degree in Electrical Engineering from the University of Illinois, Urbana Champaign.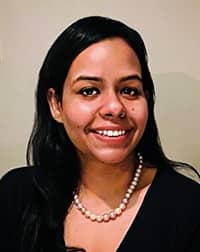 Aanchal Mittal

,

Marketing and Communications Manager

Aanchal anchors marketing and communication portfolio at Generation Global. With years of experience working with non-profits, Aanchal has been supporting organisations and individuals in South East Asia for integrating digital communication best practices into their day-to-day operations through strategic planning, management, and partnerships. Driven by her passion for transforming education for marginalised communities, Aanchal has traveled extensively through rural India to understand people, culture, and the need for sustainable intervention. She holds an MSc. in Development Communication from Delhi University.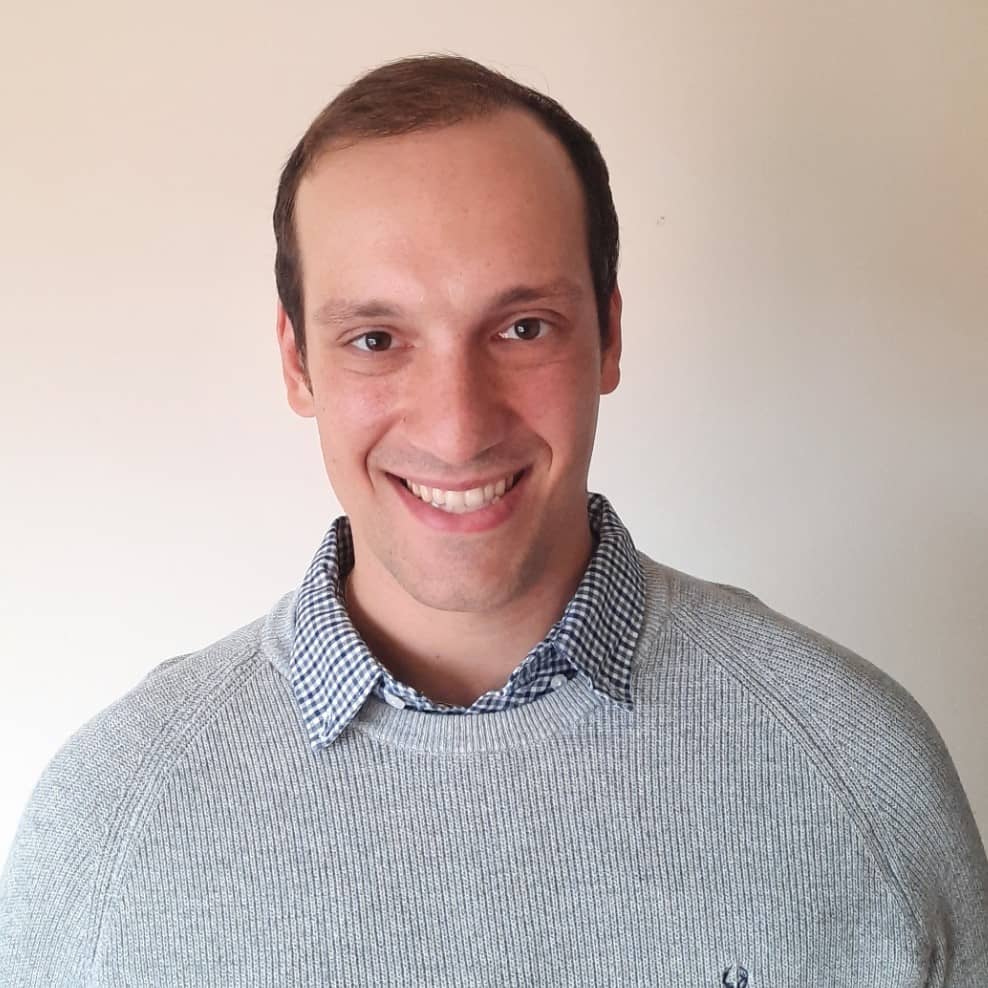 Efthymios Rizoglou

,

Junior Data and PowerBi Analyst

Efthymios Rizoglou monitors and analyses the data generated by the programme. He is also building reports that give Generation Global a data driven approach in decision making. He excels at data analysis programmes (Power BI, R and MS Excel) and database manipulation tools (SQL and MS Access). His background in education and finding meaning in data allow him to contribute to the assessment of the impact of the programme on beneficiaries. He holds a BSc in Mathematics with major in statistics (University of Ioannina) and a MSc in Business Analytics and Consultancy (University of Hertfordshire).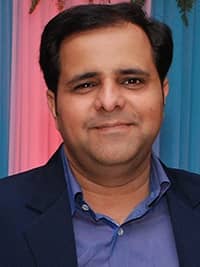 Sanjay Bareja

,

Technical Support Specialist

Before joining Generation Global, Sanjay worked at Learning Links Foundation on the Intel Teach Program, empowering teachers to use innovative technologies and interactive pedagogies to make learning more enjoyable. As a part of the National team, he was also engaged in policy-advocacy with school leaders on methods, curriculum and strategies to promote 21st Century skills. He also worked as an Education Officer at Central Board of Secondary Education, New Delhi. He authored a Monograph "Use of Performance Assessment Tasks in Project Based Learning" and co-authored Teacher's Manual on CCE. He possesses a deep knowledge of various pedagogical approaches and a rich experience of training teachers on the application of these approaches with ICT. He is a Commerce Graduate from Delhi University and holds an MBA from FMS Rajasthan and a Degree in Education from MD University.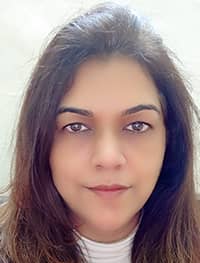 Nonica Kochhar

,

Technical Support Specialist

Nonica joined Generation Global in 2013. As Technical Support Specialist, she provides technical support and helps participants involved in the programme to connect to the video conferencing platform. Since 2018, Nonica has been facilitating dialogue in young people's video conferences in both Hindi and English. Nonica is a commerce graduate from Delhi University and has completed her post-graduation in sales and marketing from the Indian Institute of Planning and Management. Prior to joining the Tony Blair Institute, she worked in the aviation industry at KLM Airlines, Air Canada and United Airlines. She is currently based in New Delhi.