Watch the recording
What is a Fireside Chat and when is it happening?
A fireside chat is a personal and interactive discussion that provides the audience with a unique opportunity to uncover the speaker's personal stories and perspectives. Like any other conversation, it is engaging when everyone participates - including the audience.
Generation Global is hosting a Fireside Chat for young people aged 13 - 17 on International Women's Day i.e. 8th March 2022 from 13.00 to 14.00 UTC. This will be an interactive conversation focused on gender equality in the context of the climate crisis, with the theme "Gender equality today for a sustainable tomorrow."
In this event, young people will hear stories about the effects of climate change on girls and women, as well as their contribution to climate justice. They will also learn how SDG 13: Climate Action and SDG 5: Gender Equality are interconnected and important for global sustainability. After that, the floor will be open for young people to ask questions.
Who are the Global Youth Icons?
Kehkashan Basu, M.S.M.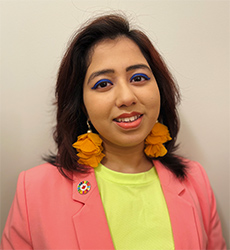 Kehkashan Basu, M.S.M., is a 22-year-old environmental and human rights activist from the United Arab Emirates living in Canada. As a young advocate for peace, children's rights, sustainable development education, gender equality, and climate justice, Kehkashan received numerous awards and titles, including International Children's Peace Prize winner and United Nations Human Rights Champion in 2016, Canada's Top 25 Women of Influence in 2018, and many more.
She founded the Green Hope Foundation in 2012 with the goal of teaching and implementing the United Nations' Sustainable Development Goals (SDGs) and involving young people globally in the SDGs through community-focused projects for a sustainable future. In 2017, she published the short story book "The Tree of Hope", in collaboration with the illustrator Karen Webb-Meek.
Kehkashan is the youngest person in the category of Education to be named a Forbes 30 Under 30 in 2021.
Noluthando Nzimande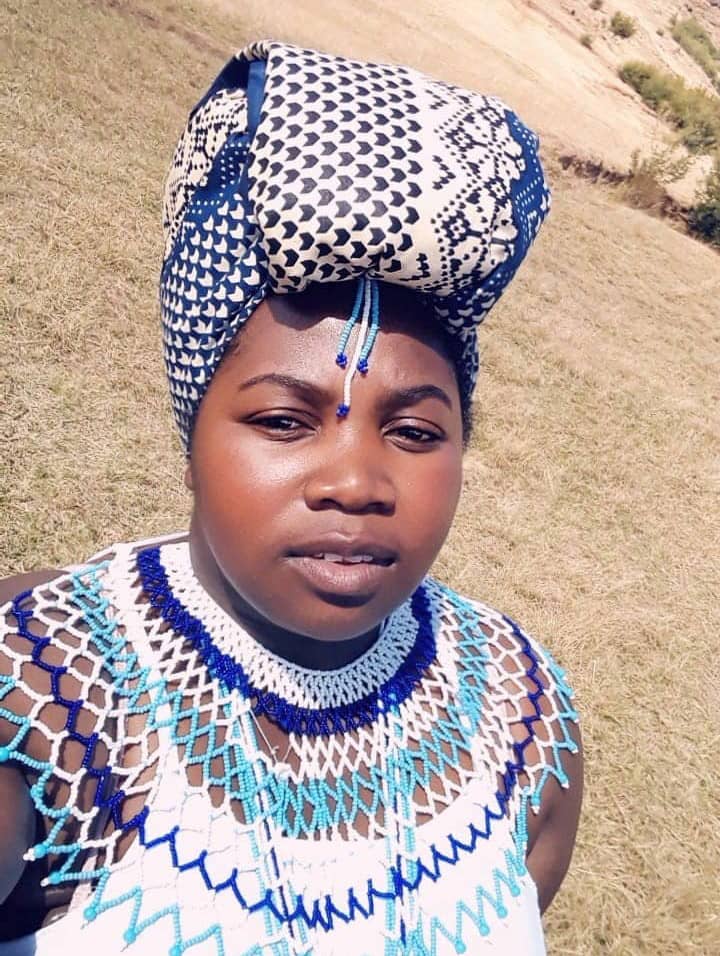 Noluthando Nzimande is a 27-year-old young changemaker who grew up in Hlokozi in KwaZulu Natal, South Africa. Her rural upbringing influenced her to become an advocate for women's and girls' rights.
Her passion for community development and international activism has led to her involvement with the Epworth Foundation as a Young Women of Worth ambassador, Grail Link to the United Nations as an intern, Young African Leaders Initiative (regional training) alumni, Activate Leadership, and a variety of volunteer opportunities.
Noluthando has served as the President of the Board of South African Youth Climate Change Coalition and has supported young women at the United Nations Commission on the Status of Women. As a Community Development Coordinator at ASAP Foundation (African Solutions to African Problems), she is currently involved in facilitating development processes in partnership with community-based organisations.
How can you participate?
Register here!
How can you get a certificate of participation?
We will share a special event code during the event that you can enter while registering on the Ultimate Dialogue Adventure, our student platform. Upon successful registration, we will email your certificate of participation. You will need to have registered on the Ultimate Dialogue Adventure with the special event code (or entered the code in your profile if you already have an account) by Friday 11 March 2022 to receive the certificate.
How can I continue dialogue on women and girls' rights after the event?
Following this fireside chat event, you can continue to dialogue on this topic through joining one of Generation Global's special video conference dialogues on the rights of girls and women - a chance to share your own experiences addressing gender inequality with other participants from around the world. These can be booked on our site through the Ultimate Dialogue Adventure by students.
Once you have an account on the site, you can book any of the sessions below (use this site to convert the time from UTC to your local timezone):
→