Watch the recording
Event details
At Generation Global, we believe that our world needs educators who appeal to a sense of common humanity, who foster personal and shared responsibility, who nurture intercultural understanding, and who know how to do this by integrating and using dialogue to develop global citizens.
Generation Global is launching our first online educator course, 'Introduction to Dialogue', designed to equip formal and non-formal educators with an understanding of dialogue skills, and the resources needed for implementing intercultural dialogue practices into their learning communities.
Join us on:
The event will bring together diverse voices to share their experiences with the 'Introduction to Dialogue' course and help you understand how to incorporate dialogue into your learning communities by listening to experts and practitioners.
Take a look at their profiles and the topics they will be discussing at the virtual event.
---
Session: The Importance of intercultural communication for Global Citizenship
Speaker: Jennifer D. Klein, Author, Speaker, Facilitator & Coach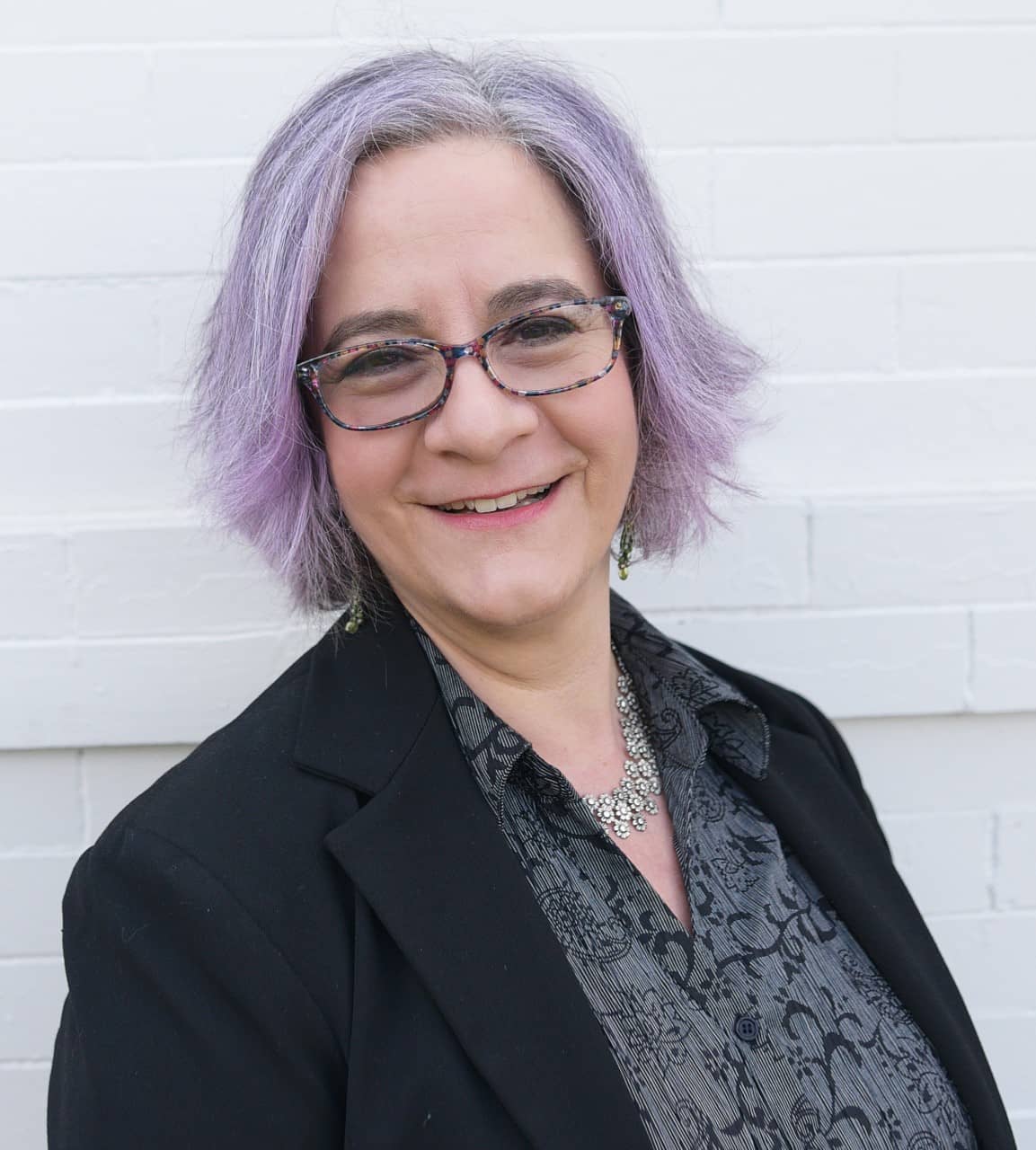 Jennifer is a product of experiential project-based education herself, and she lives and breathes the student-centered pedagogies used to educate her. A former head of school with extensive international experience and over thirty years in education — including nineteen in the classroom — Jennifer facilitates dynamic, interactive workshops for teachers, leaders, and students, working to amplify student voice, to provide the tools for high-quality project-based learning in all cultural and socioeconomic contexts, and to shift school culture to support such practices.
Jennifer's first book, The Global Education Guidebook, was published in 2017, and her second, The Landscape Model of Learning: Designing Student-Centered Experiences for Cognitive and Cultural Inclusion, written with co-author Kapono Ciotti, was published in July, 2022. As an educational leader, writer, speaker, and bilingual workshop facilitator, Jennifer strives to inspire educators to shift their practices in schools worldwide.
---
Session: Intercultural communication in the classroom
Speaker: Cinthya Fernández, Educator/Programme Director, PrepaTec, Mexico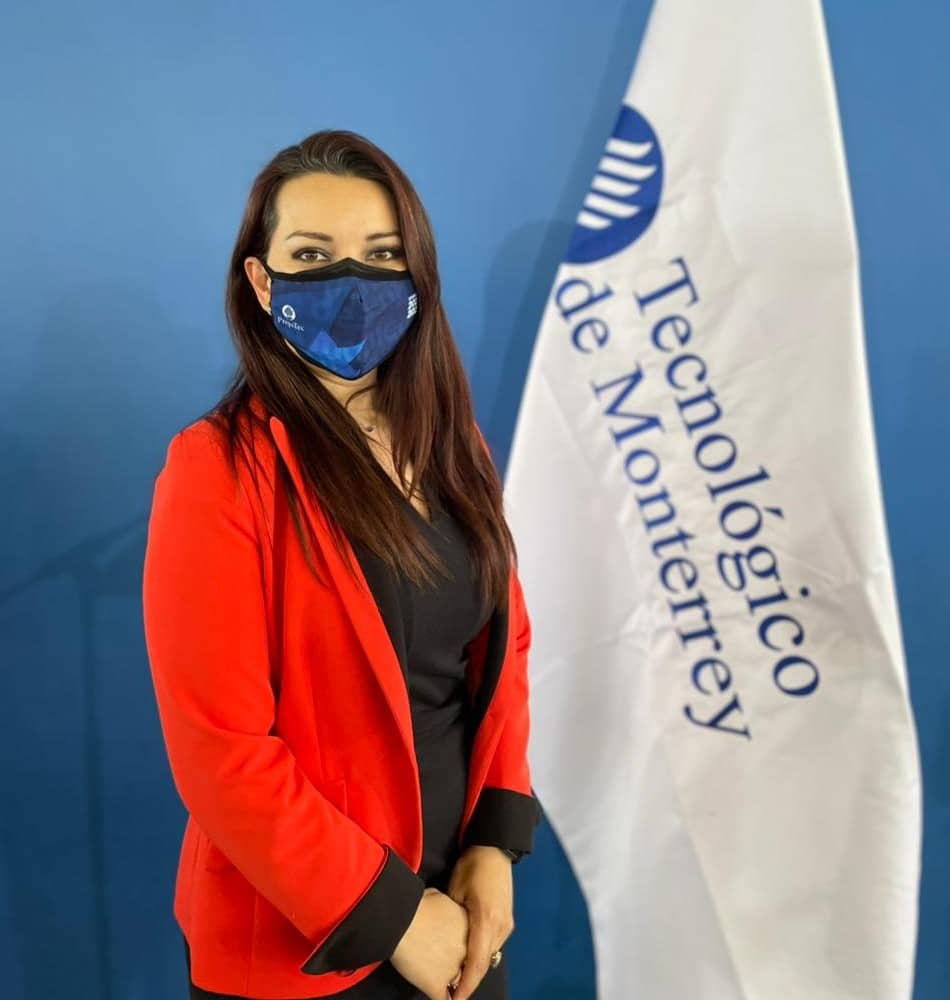 Cinthya is a Biotechnological Engineer with experience in entrepreneurship, project planning, and logistics in Biotechnology. Currently, she is the Bicultural Academic Program Director at PrepaTec Mexico State Campus, coach of a FIRST-FRC robotics team, and professional development facilitator of teachers in Multiculturality, Inclusion, Active Learning, and Technology in the classroom. Since 2017, she is also an Ambassador and coach for BioInteractive, the educational department of the Howard Hughes Medical Institute.
---
Session: Intercultural Communication across educational settings
Speaker: Betty Abeng, CEO, Commonwealth Education Trust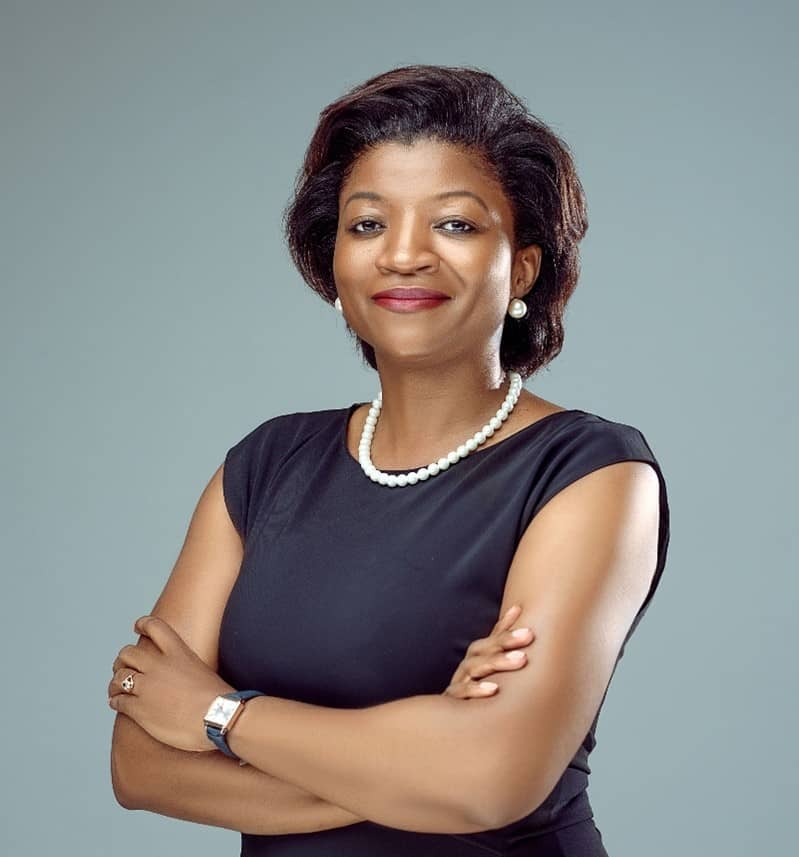 Originally from Cameroon, Betty is a passionate and dynamic leader, with over 15 years of experience working within the Not-for-profit sector, supporting growth, cultivating effective partnerships, delivering results, and leading growth. Prior to being appointed CEO, she served as a trustee on the board of the CET. She is a passionate Education and Youth skills advocate and holds a BSC (Hons) in Economics and Business from the University of London (Birkbeck College).