About International Youth Day
International Youth Day is celebrated every year on 12 August, bringing youth issues to the attention of the international community and celebrating the potential of youth as partners in today's global society. Learn more about it on UN International Youth Day website.
About Youth Day Dialogues
At Generation Global, we acknowledge it is youth voice and influence in shaping the world of tomorrow. This August, we invite young people to participate in the Generation Global video conferences where their experiences and perspectives on Identity and Belonging, Civic Participation, and Global Citizenship will take the centre stage.
The 60-minute virtual dialogues will be moderated by Generation Global's trained facilitators during the week of August 7th, 2023.
Why should you join?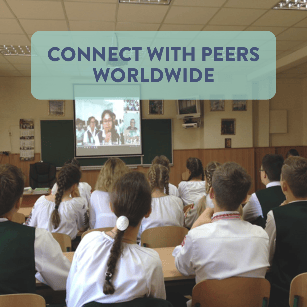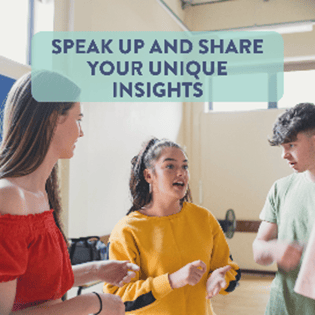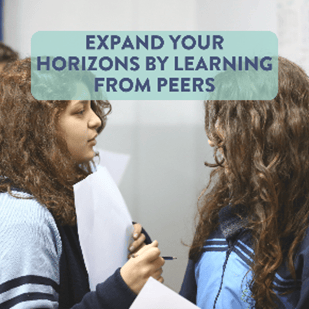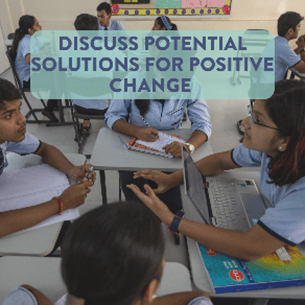 How to participate?
As an educator

If you have not already:

Once you have registered and created a class:

Book your learners into a video conference for Identity and Belonging, Civic Participation, or Global Citizenship between 7th - 11th August (learn how)
Prepare your learners using activities from our classroom resources
Discuss the agenda questions with your learners prior to the video conference
As a student

If you have not already, sign up on our student gamified platform, the Ultimate Dialogue Adventure.
Complete a topic: Identity and Belonging, Civic Participation, or Global Citizenship on the Ultimate Dialogue Adventure.
Earn XPs by participating in Dialogue Spaces
Book and join a Video Conference with global peers during 7th - 11th Aug, dedicated to Youth Day. (learn how)
Complete the reflection popup after the video conference (learn how)
Download your certificate for completing the topic (learn how)
Testimonial
"It was an absolutely amazing experience to be able to connect with different people from all over the world to share our dialogues on what being a global citizen means to us and how it's inclusive to our nation as well. The questioning and overall dialogue really gave me a new vision towards welcoming diversity as a young change maker."
Reflection on Global Citizenship by a student from Pakistan.
"The dialogue compelled me to dive deeper into the concept of identity and think about what it means to me. It also gave me the opportunity to learn what the term represents to others. It was an engaging experience, where I got to answer questions put up by my peers, share my experiences and understand theirs."
Reflection on Identity and Belonging by a student from India.
If you have any questions, please consult our Support Centre or send us a request.