Generation Global Newsletter - Issue 1, 2021
Welcome to our first ever Generation Global issue! We are very excited to launch this newsletter to share with you exciting updates about new developments, events, news, and impact stories from the Generation Global community.
We started 2021 with many firsts - conducting our first workshop with educators in Indonesia on curriculum integration, launching a brand new topic on civic participation, and setting up our first cohort of student & teacher advisory groups. You can read about all this and other exciting things in this quarter's edition.
We would love your feedback and ideas on what you would like to read; write to us at helpdesk@generation.global.
Best wishes, The Generation Global Team
Best wishes,
The Generation Global Team
INDONESIA EDUCATOR WORKSHOP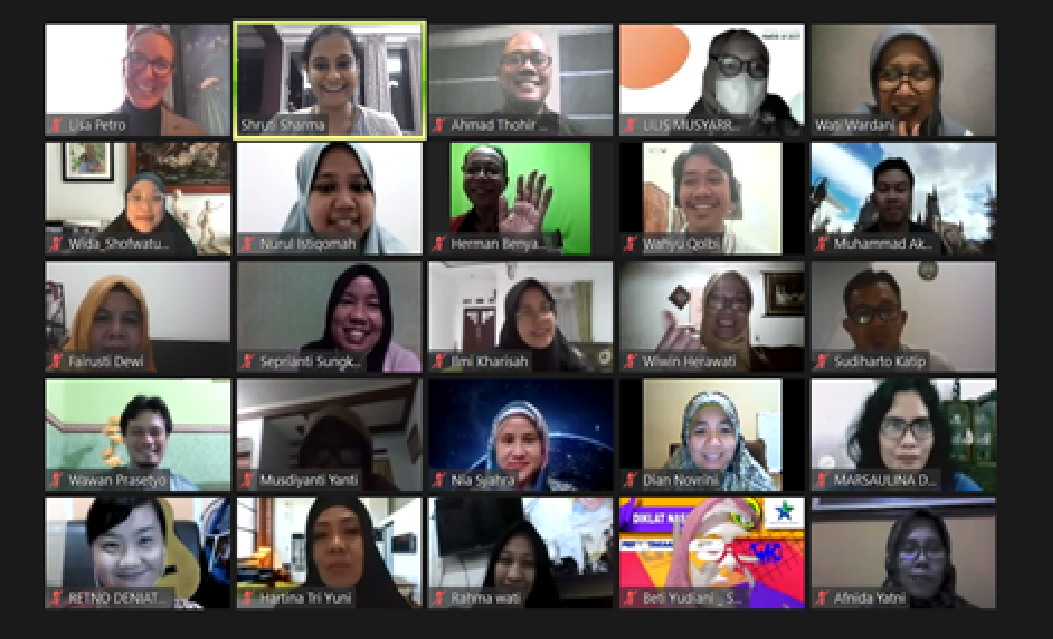 Educational programmes are more effective if integrated into school curriculum. This is why we collaborated with over 40 school leaders and teachers in Indonesia to plan ways to integrate our resources into classes and to create strategies for implementing activities.
NEW TOPIC: CIVIC PARTICIPATION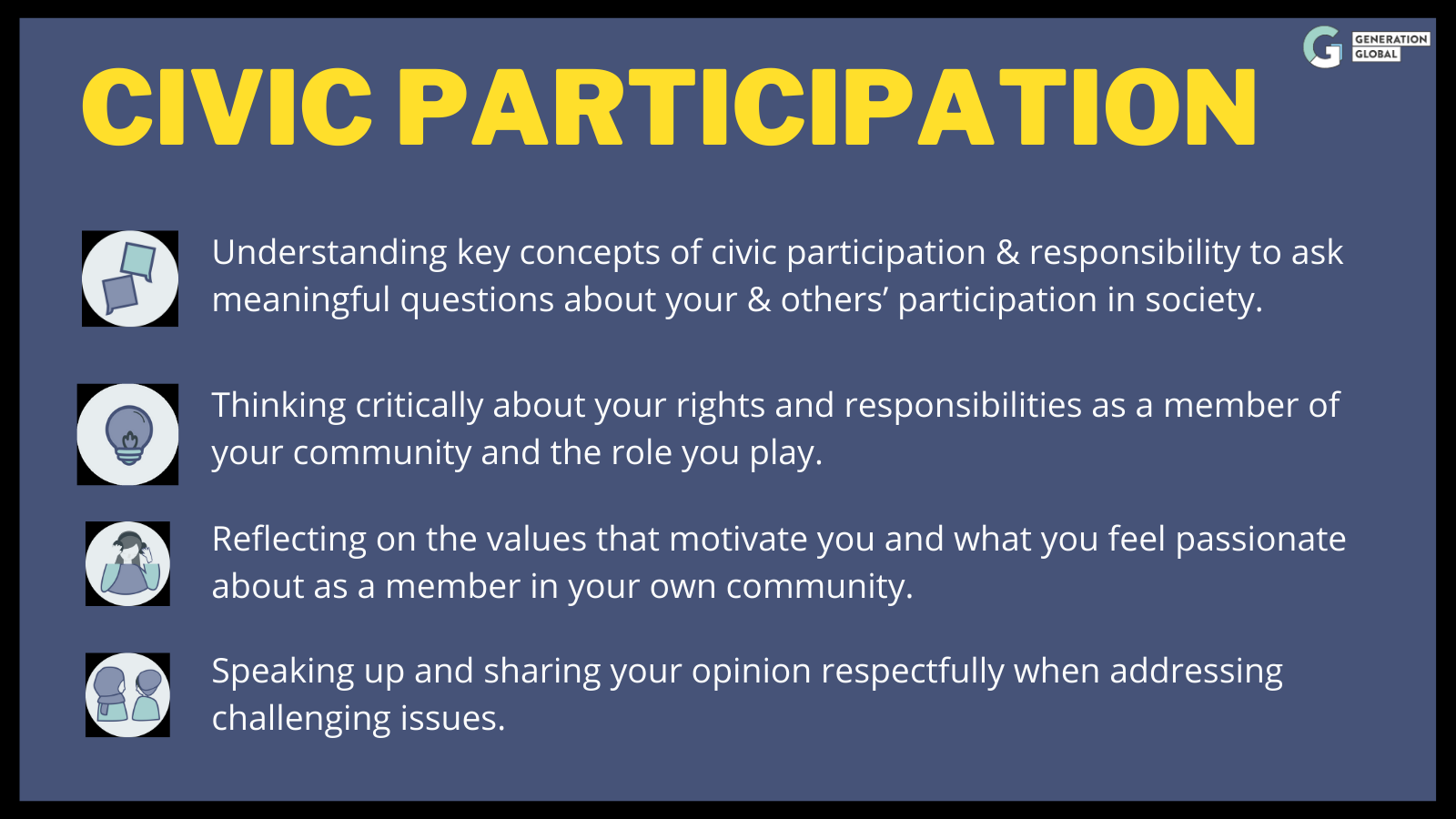 When young people participate as active members of society, their communities are stronger, more resilient, and positive for everyone. That's why we launched a new topic on Civic Participation to help young people learn about what active engagement looks like for them around the world and their rights and responsibilities when engaging in civic responsibility. They will also learn about the kinds of values that motivate youth and ways to amplify their voice in a dialogue.
ADVISORY GROUPS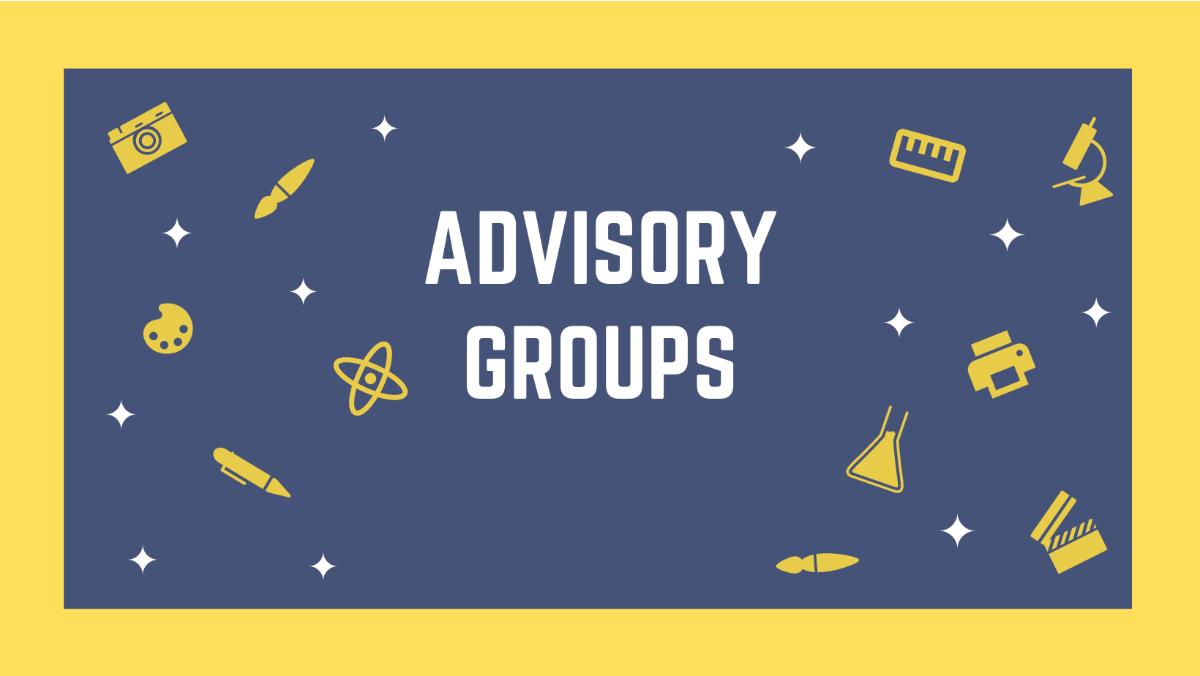 We invited teachers and students to be a part of our advisory groups to share advice and expertise with our team to make Generation Global products more engaging. Our first cohort comprised of 15 teachers and 8 students from India, Indonesia, Mexico, and United Arab Emirates (UAE). Watch out for new and exciting developments this year!
VIDEOCONFERENCE SCHEDULE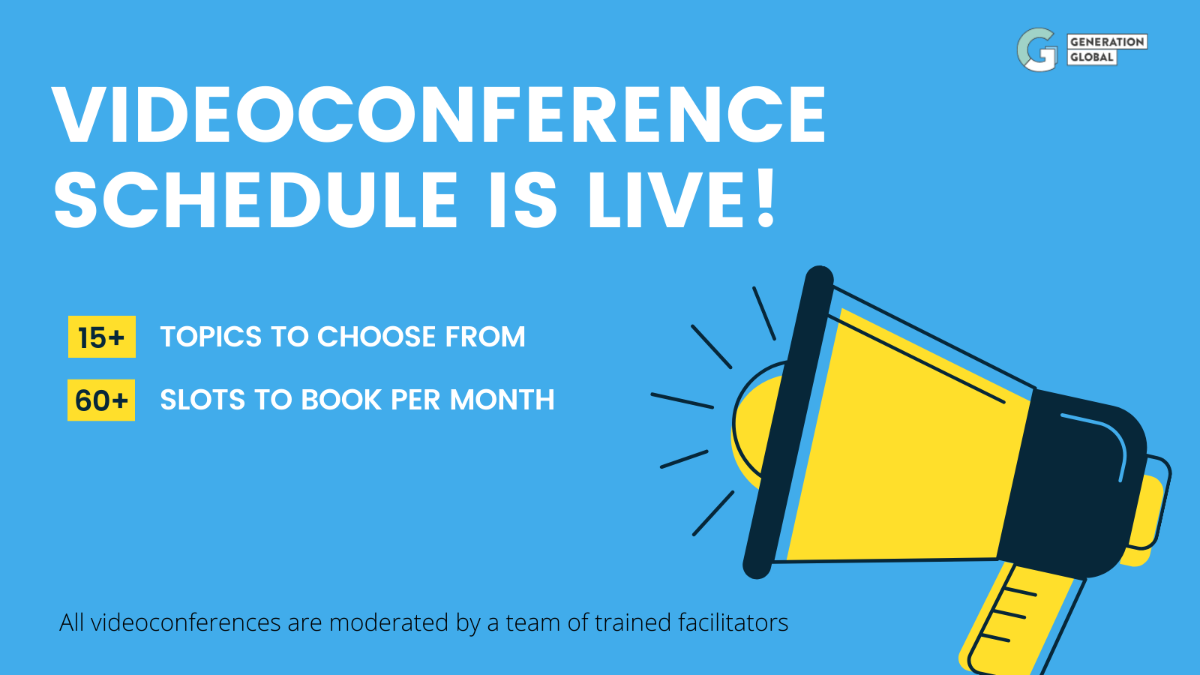 One of the most exciting opportunities within the Generation Global programme is for learners to join one of our videoconferences. These are a unique chance for young people to engage in dialogue on complex contemporary issues, improve communication skills, boost self-confidence, and develop critical thinking. We are happy to announce that videoconferences are available to book through to the end of June 2021.
DIALOGUE CELEBRATION

We have started a new initiative this year to celebrate excellent dialogue posts on out student platform the Ultimate Dialogue Adventure. We will be choosing posts that best exemplify the skills we are hoping learners will develop. Check our celebrations from January, February, and March.

Maithily from India shares her experience of becoming a better listener and more empathetic having participated on the Ultimate Dialogue Adventure. Listen to Maithily's story here or read here.
"Being a part of the Generation Global team made me feel like I can change the world for the better", says our alumni moderator Daria from Ukraine. Watch her story.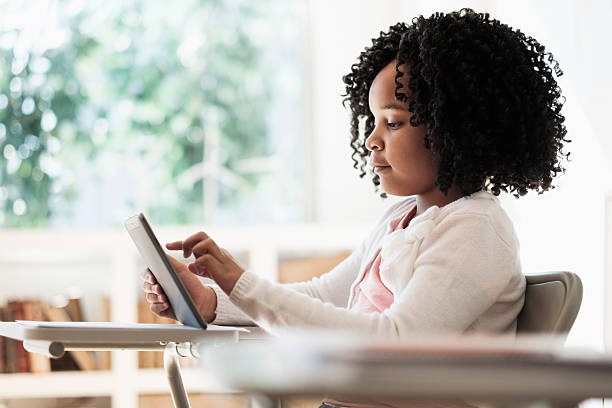 Covid-19 Has Shown How Technology Benefits Girls' and Young Women's Education – but Only If They Can Access It.. Read more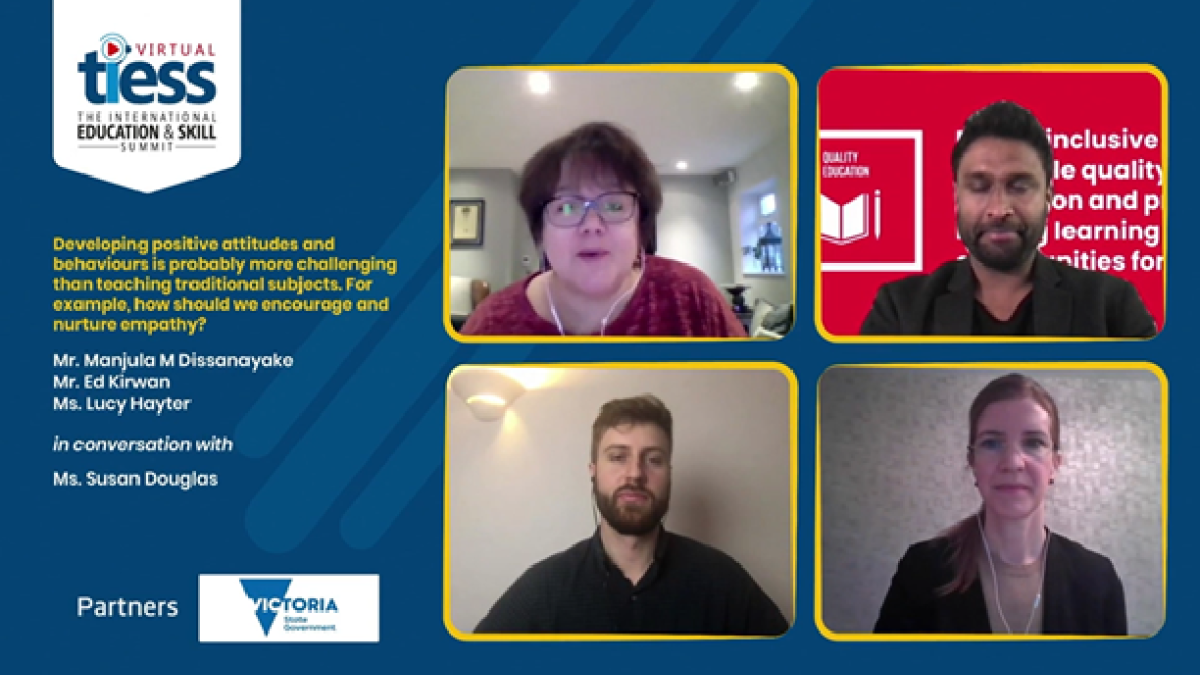 Developing positive attitudes & behaviours within formal education settings at #TIESS2021 by India Didactics Association: Watch here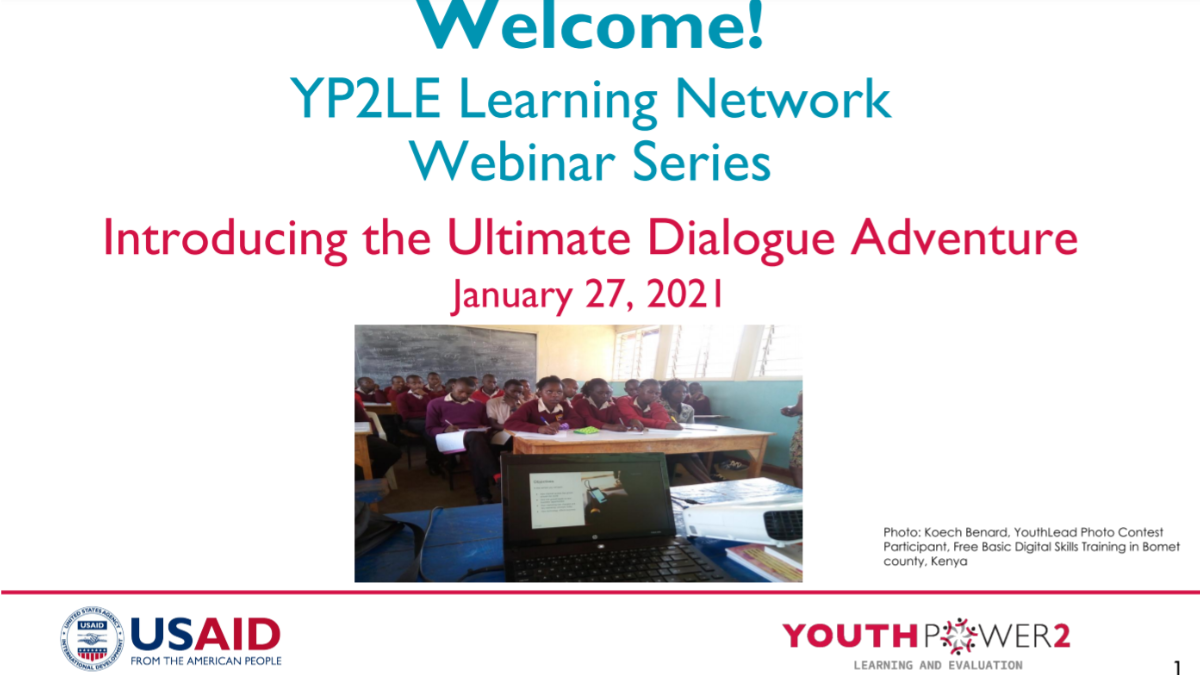 Webinar on to explore how the Ultimate Dialogue Adventure, a self-directed online learning game, can be used by practitioners, educators and youth to equip young people with global competencies. Watch here