Generation Global Newsletter - Issue 1, 2022
The first edition of the Generation Global Newsletter for 2022 is here!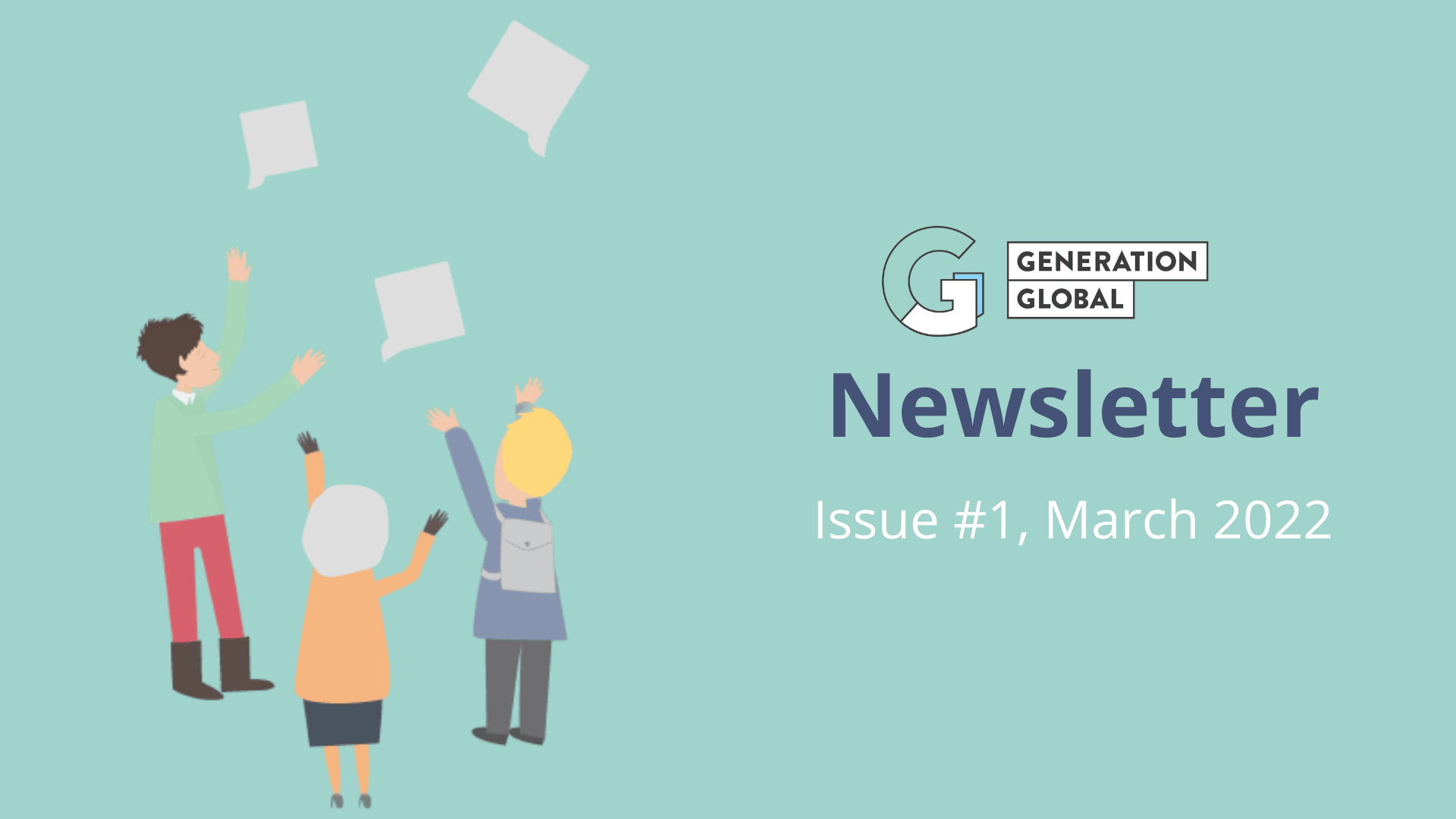 This quarter, we published two new resources to support practitioners and educators introduce Global Citizenship and dialogue into the classroom: the Youth Dialogue Handbook and 'Essentials of Dialogue' in Spanish.
We also hosted two online events in the first quarter for educators as well as young people to connect, learn, and share. It was great to see teachers from all over the world joining our first ever Teacher Webinar to learn from best practices and understand how to effectively use Generation Global resources in their classrooms. The Fireside Chat was the first of its kind to bring young people together around a topic that matters to all of us.
Read on for more information on Generation Global's quarterly updates!
While not everything in the world has been bright, we have been concerned about the unimaginable and extremely troubling situation in Ukraine. We have had the privilege of interacting with and meeting so many young people and educators from different parts of Ukraine who are committed to becoming open-minded global citizens. Our hearts go out to the people of Ukraine, and we hope that the situation can be harmonised soon.
Best wishes,
The Generation Global Team
What's new? 🎉🎉
Our First Teacher Webinar

We hosted a Teacher Webinar in February to share best practices in Global Citizenship. Radhika Misra of Our Own English High School Sharjah-Boys', UAE, and Maria Emilia Espejo of PrepaTec Eugenio Garza Lagüera, Mexico shared their best practices for incorporating dialogue skills into the curricula and lesson plans based on their experience of using Generation Global resources in classrooms.
A teacher from India shared her experience during the webinar, she said "One thing that I have learned today is how to go beyond the text and broaden the horizon of learning by linking with SDGs. Making the dialogue more constructive and productive". The webinar is available on our YouTube channel here and has received 2.3k views on YouTube to date.
Fireside Chat, this International Women's Day
On International Women's Day, we hosted a Fireside Chat for young people ages 13 to 17 with two influential global youth icons, Kehkashan Basu, M.S.M. and Noluthando Nzimande, to discuss gender equality and climate change. Over 350 young people joined us on Zoom and YouTube to learn about the theme and asked extremely insightful questions, demonstrating how much they relate to the theme of 'Gender Equality Today for a Sustainable Tomorrow.'
During the Q&A round, a young person asked, "How do you find a local community to work with you as a young student and start out the work with bars like the managing school along with your work and permission from parents?". These thoughtful and practical questions motivate and inspire us, and we hope this conversation reaches a larger audience of young people. The link to this event is available here.
The Youth Dialogue Handbook

We recently published "The Youth Dialogue Handbook" in collaboration with the United States Agency for International Development (USAID) to support educators and anyone who want to provide young people with the opportunity to dialogue with their peers and community.
This handbook, available in both English and Arabic, is a guide to enable practitioners to lead activities with a group of participants to train them in dialogue skills, facilitate dialogues, and support them in reflecting on their learning experience. This handbook was created based on lessons learned and feedback received during our Wahda programme implementation in Lebanon.
NEW Updates On Our Student-Gamified Platform

Our team has been working constantly to improve young people's learning experiences on their journey to becoming global citizens. To start with, young people can now earn a certificate for each topic they complete successfully on the Ultimate Dialogue Adventure (UDA). They can also use the '@ sign' to tag their peers in a dialogue to ask follow-up questions, clarify something, or learn more to deepen the dialogue. Not only that, but we have added a Progress Bar to show students how far they have come on a topic and how much needs to be done before they can book a video conference.
Events Page

The Generation Global website now has a new events page. This page lists all upcoming events for teachers and students. So, bookmark our new events page here and mark your calendar for these must-attend Generation Global events.
Welcome Our New Team Members

Our team is expanding — we have three new team members to strengthen our Data Analysis, Business Development, and Partnerships portfolios. Efthymios Rizoglou has joined as a Junior Data and PowerBi Analyst and helps us in making data-driven decisions. The Business Development Manager, Charlene Gambe, is leading on supporting us to attract new resources for the programme. Nana Ama Boa-Amponsem has joined Generation Global as the School and Partnership Coordinator to scale our reach the programme to more schools and young people. So, stay tuned for many exciting updates and adventures in the coming months!
Testimonials 👩👩‍🦱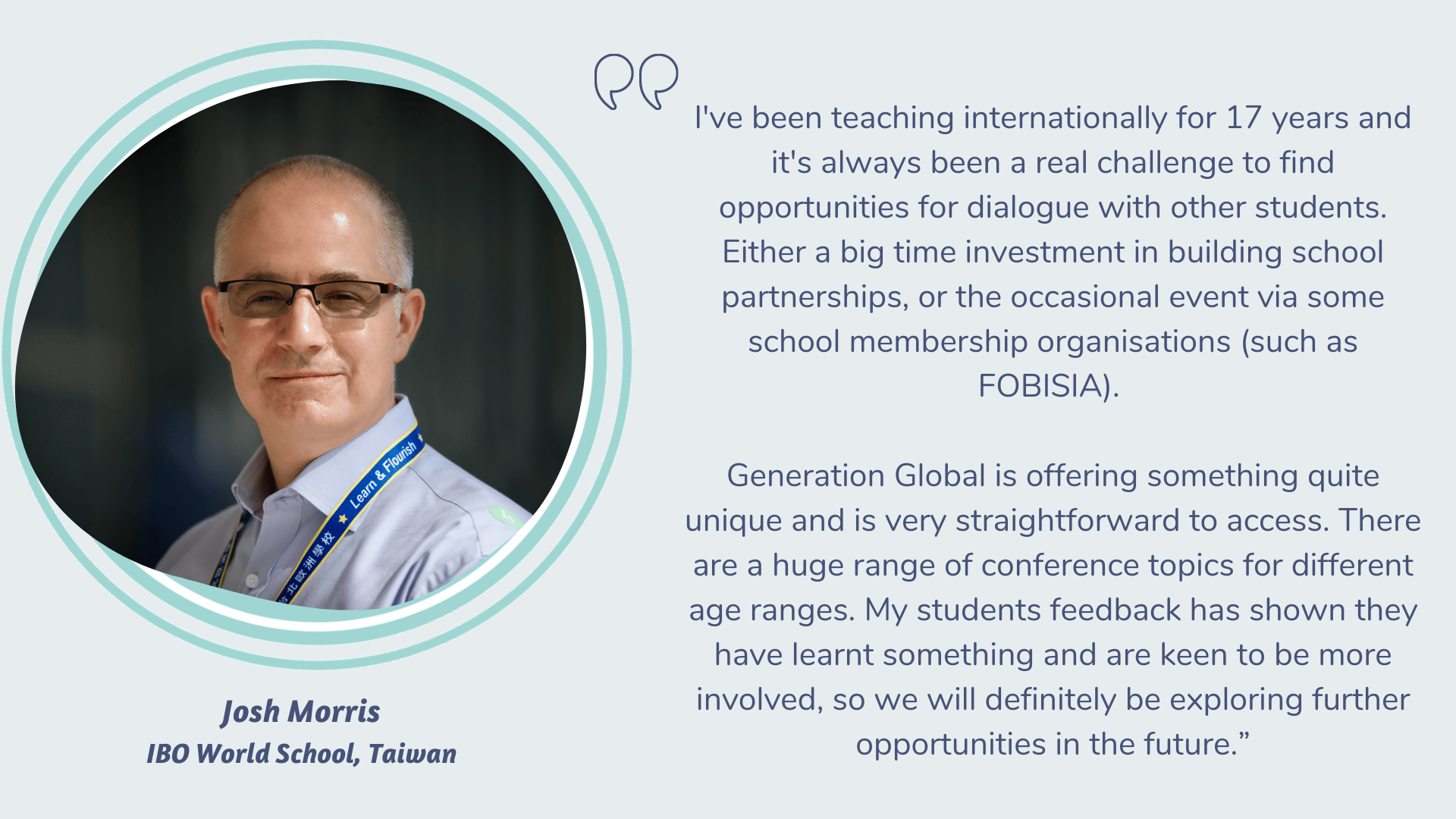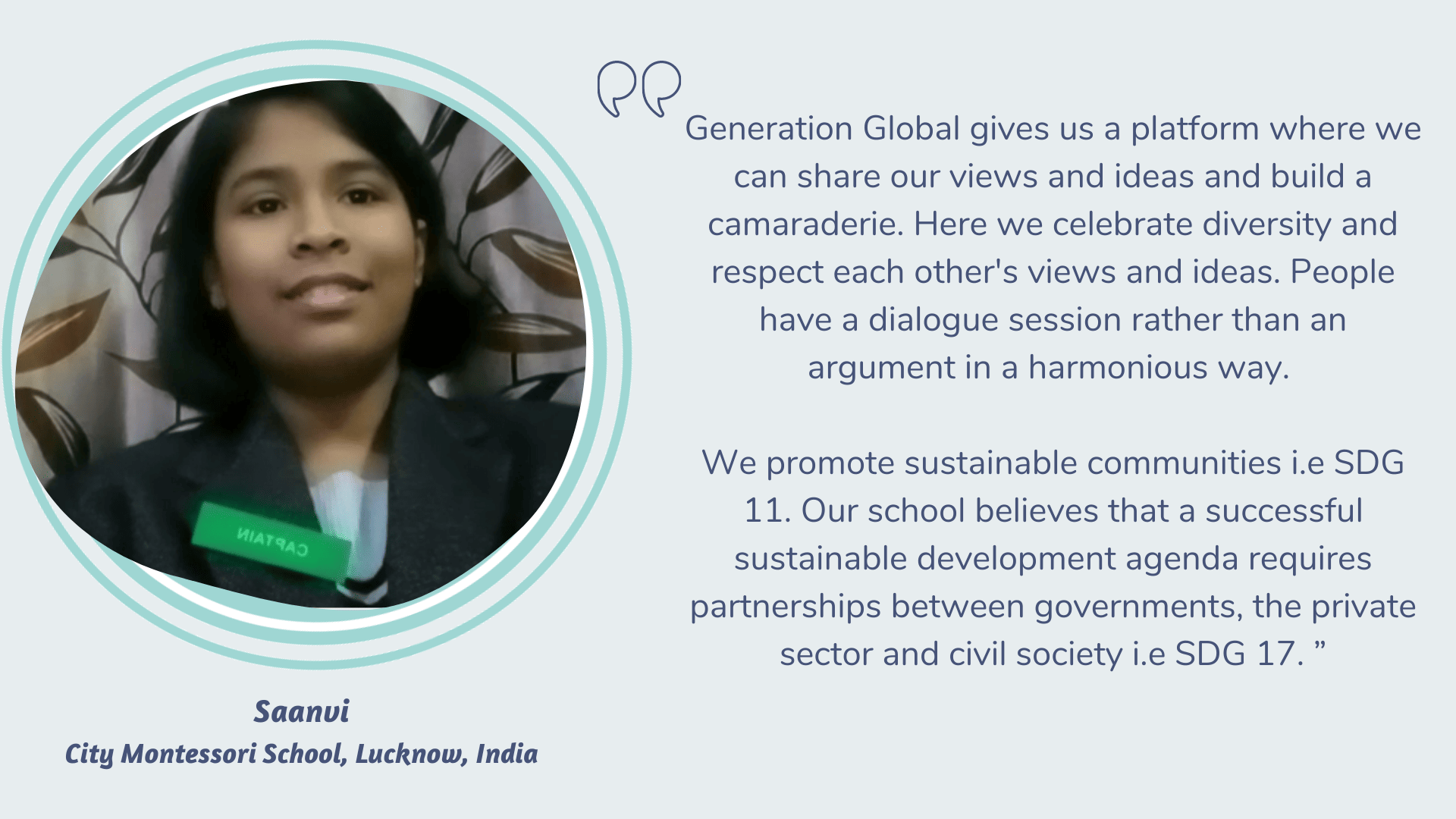 Blogs & events 📰📰
Video Conference Schedule Updated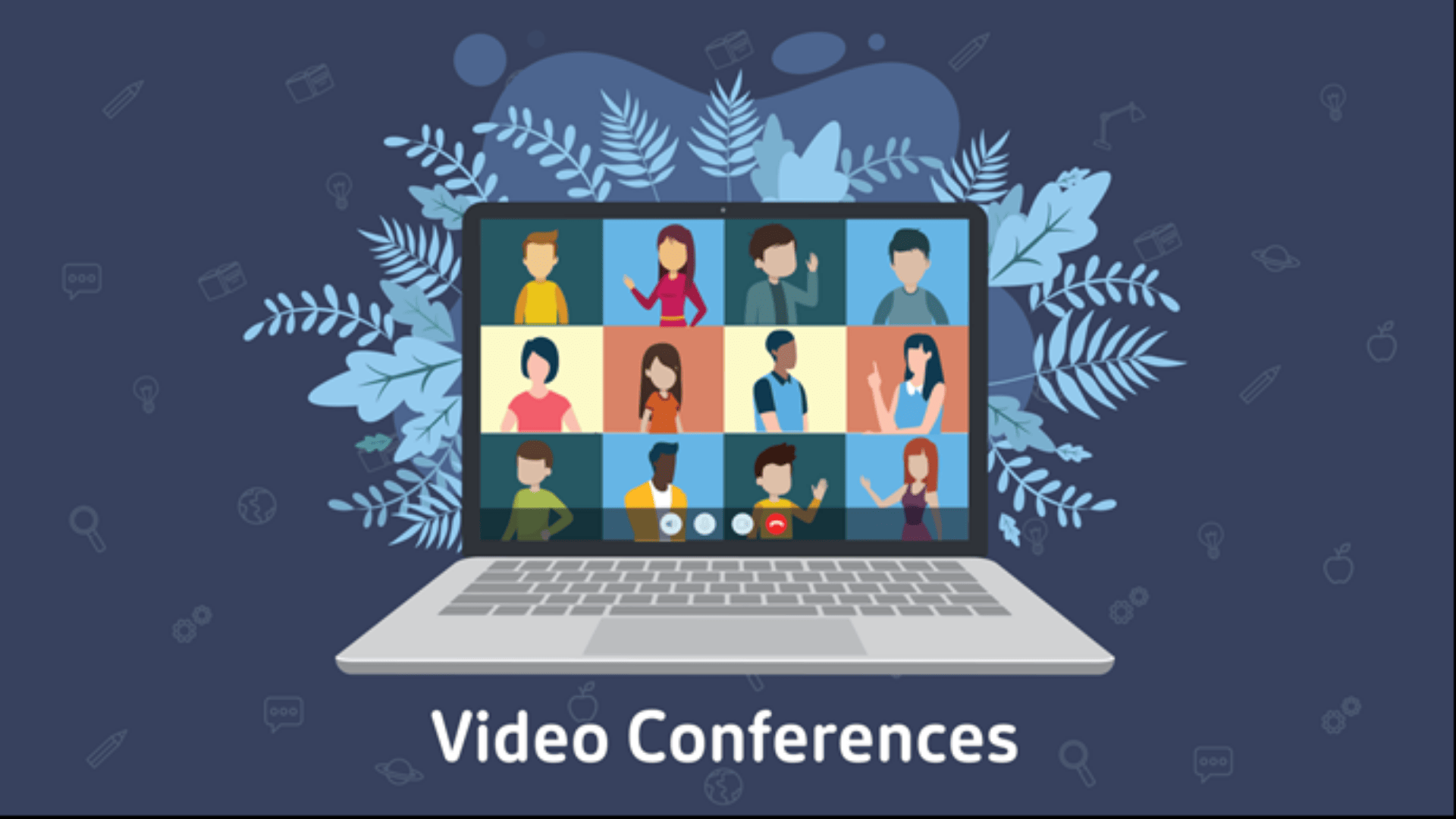 We invite teachers to sign up for our Teacher Portal here and book video conferences for their students on global issues that align with their course subjects such as climate change, women's rights, education, human rights, fake news and social media, wealth and inequalities, and many more.
Generation Global: Bringing Multicultural Education to the Classroom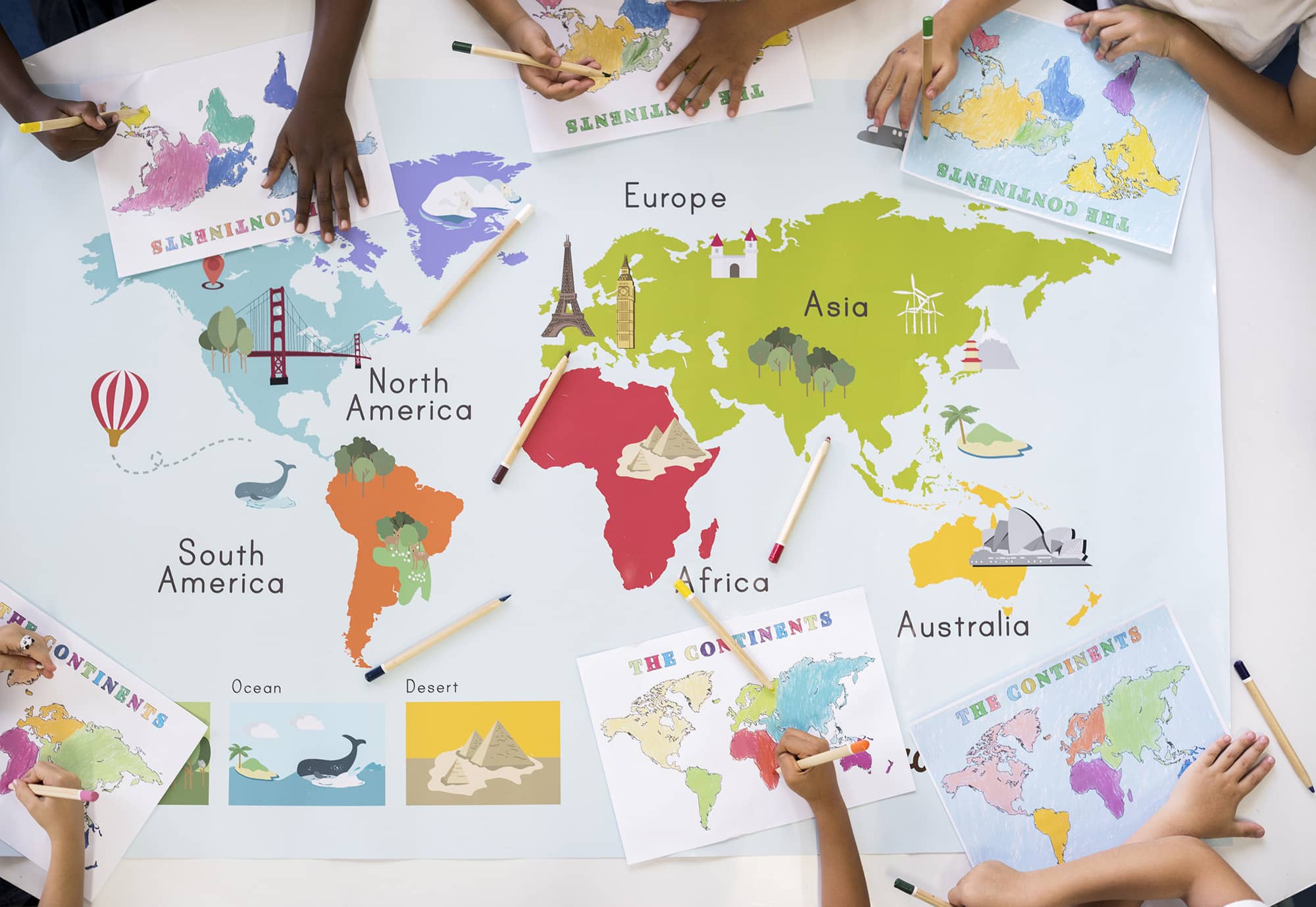 Sandra Miranda Leal, a multicultural teacher at Tecnologico de Monterrey's Morelia campus, in her blog, shares her experiences of linking subject-specific content with Generation Global resources in her classroom and how the activities are helping her students in developing multicultural competencies.
#MyFreedomDay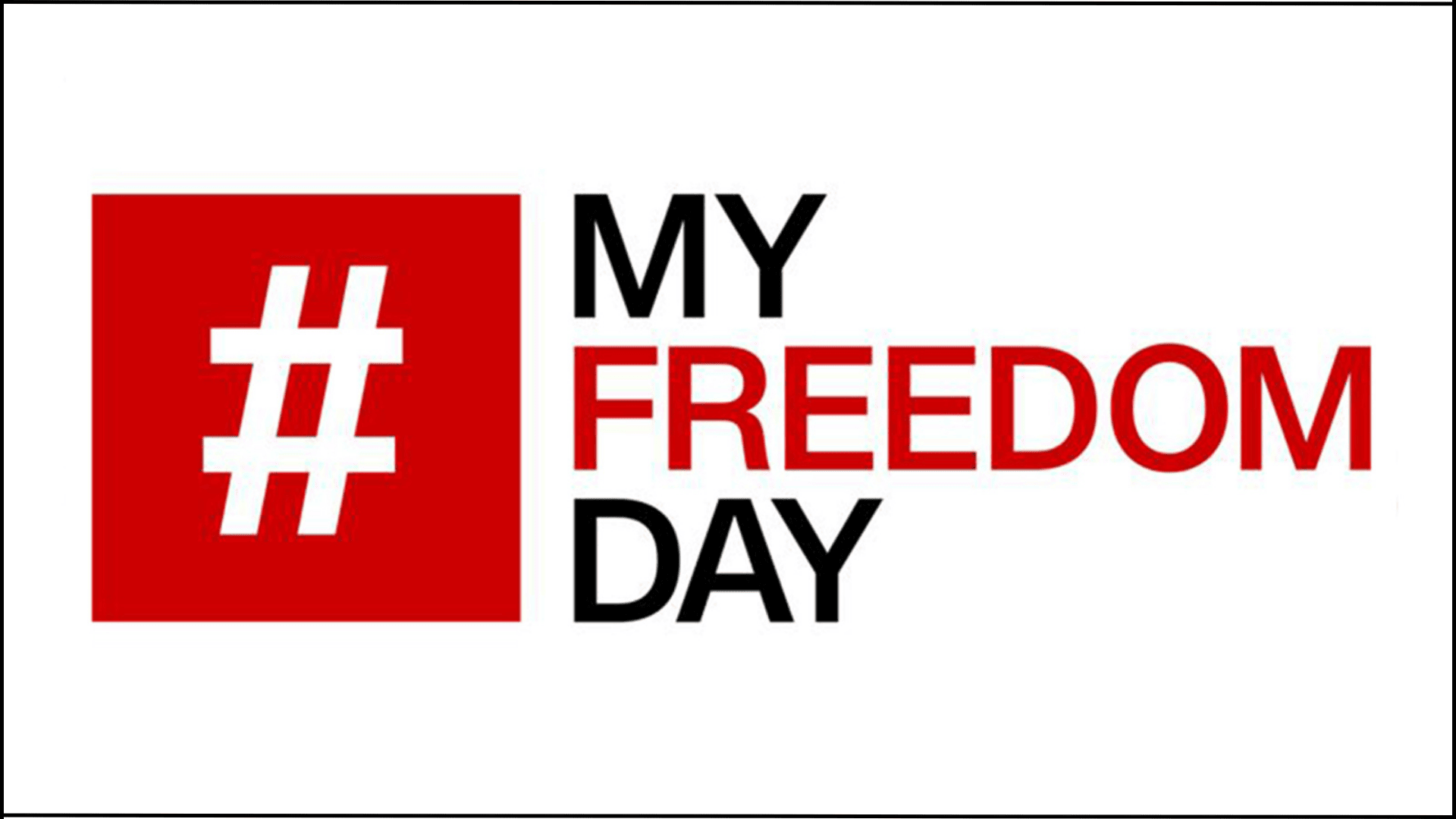 As part of CNN's #myfreedomday campaign, Generation Global organised a special edition of online global youth dialogues on human trafficking for young people. Over 100 young people from around the world participated in the dialogue to share different perspectives on the value of human life and to explore difficult questions about human trafficking by hearing real-life experiences and connecting with their global peers.
Participation in Annual Interfaith Harmony Week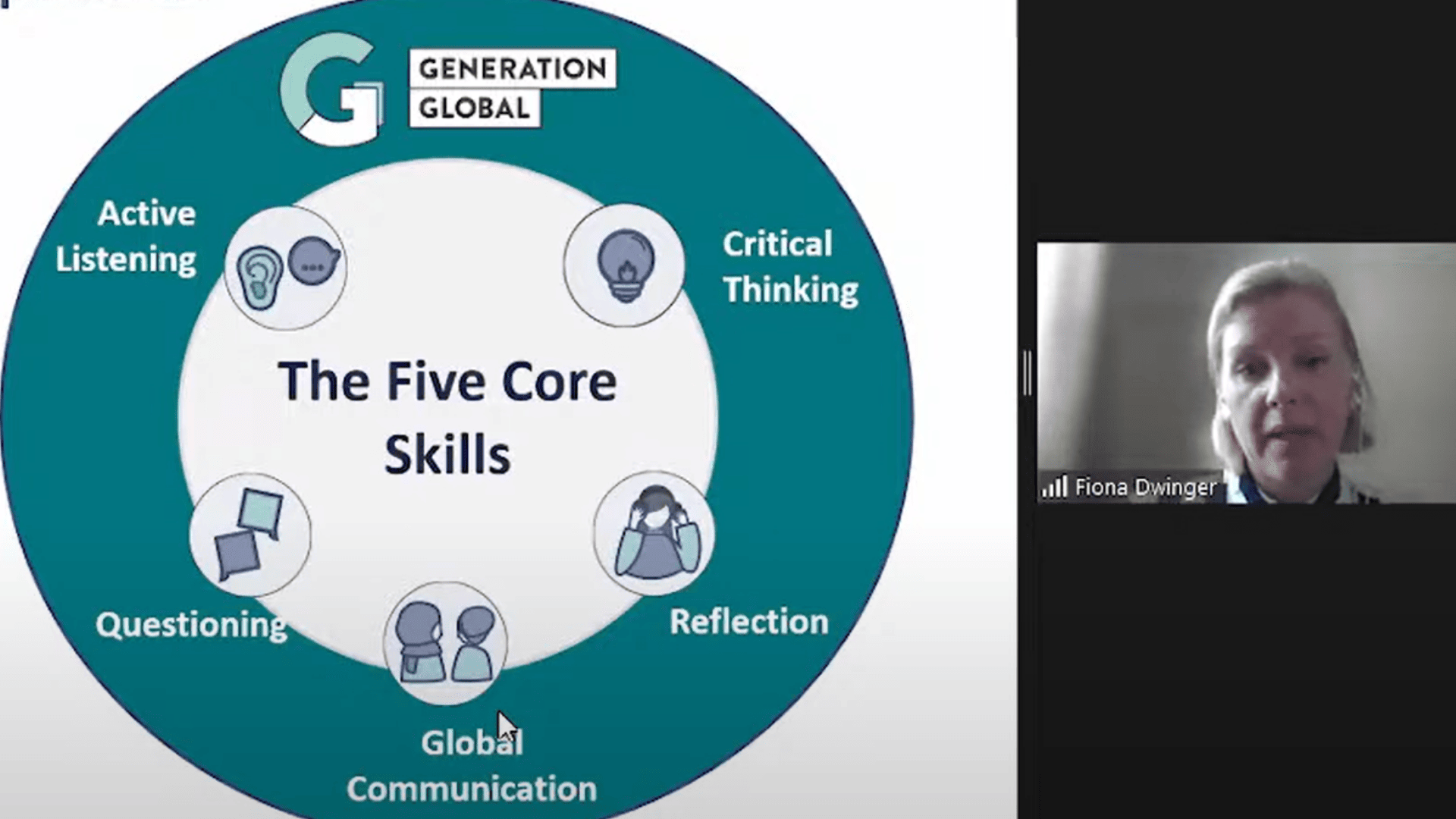 Generation Global was invited to participate in the City Montessori School's Annual Interfaith Harmony Week in February, with the theme "Sustainable Development through Religious Inclusiveness." Fiona Dwinger, Special Projects Lead, represented the Generation Global team in redefining the role of youth in assisting with Sustainable Development and the building of safe communities through dialogue. Watch the event here.
Taking Global Citizenship to Cameroon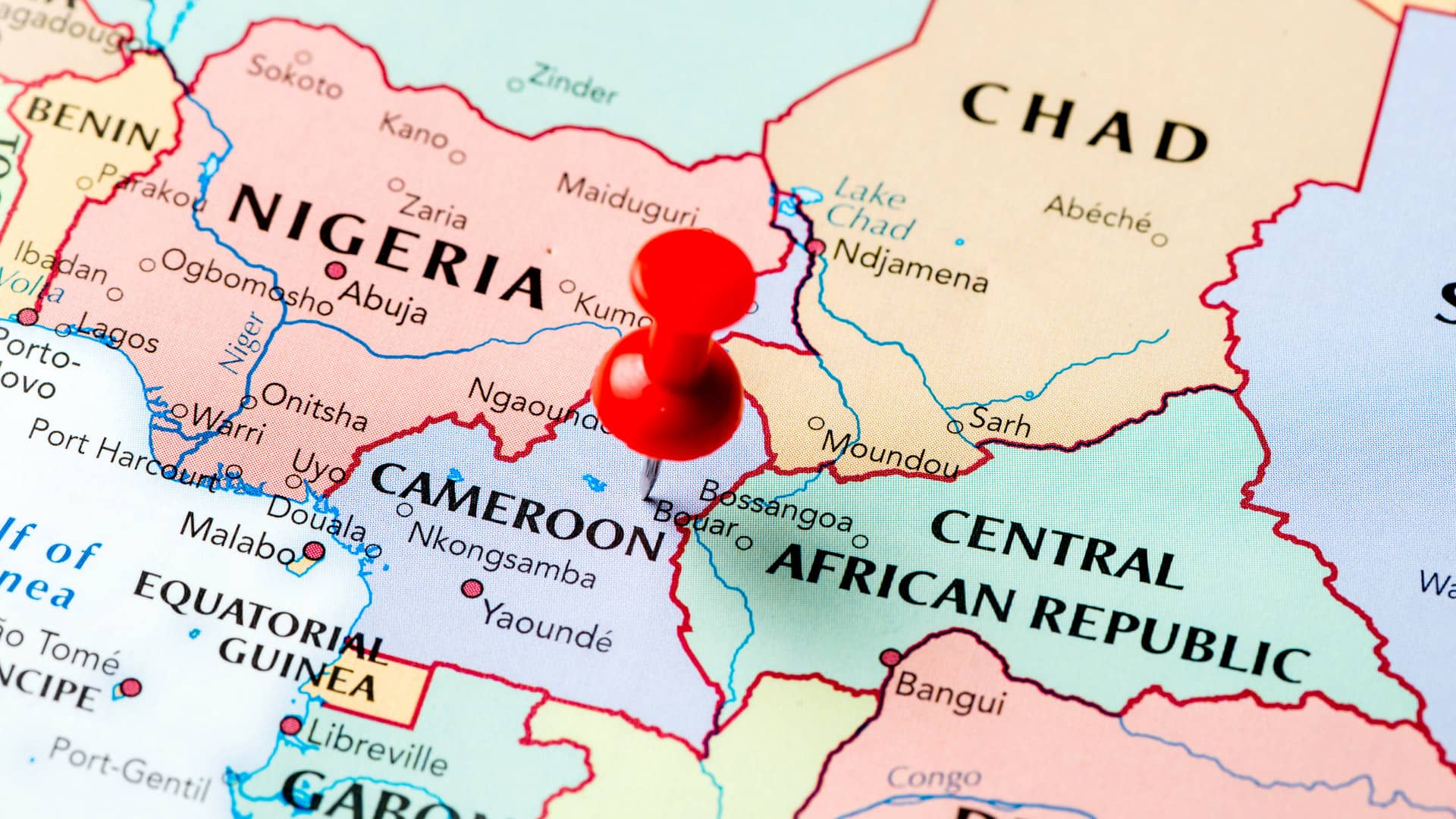 The Commonwealth Secretariat invited Generation Global to build the capacities of education stakeholders in Cameroon and assist policymakers and teachers in building student resilience against violent extremism. Shruti Sharma, Partnership, Communications and Marketing Lead at Generation Global, led a two-hour interactive session to demonstrate and highlight how dialogue and global citizenship education resources can help teachers and teacher trainers build a learning environment and mitigate violent extremism through education.
Interesting resources 🧾🧾