Well-Being through the lens of young people
Well-being can mean different things to different people across the world, yet it is universally important to reflect on what we can do to look after our own and each other's well-being. That is why we launched a photo contest for young people ages 13 - 17 on the theme of well-being.
We asked for a real-life photo, a collage, a painting, a sketch, or anything else that they thought represented their sense of well-being. We received over 300 entries from Asia, Africa, America, Europe, and Australia. Each entry was creative, inspiring, and demonstrated how different well-being can look to different people around the world.
We are pleased to announce the top three winners of the well-being photo contest (in no particular order)!
⭐️ ⭐️ ⭐️ And the winners are...⭐️ ⭐️ ⭐️
Dipesh S. - India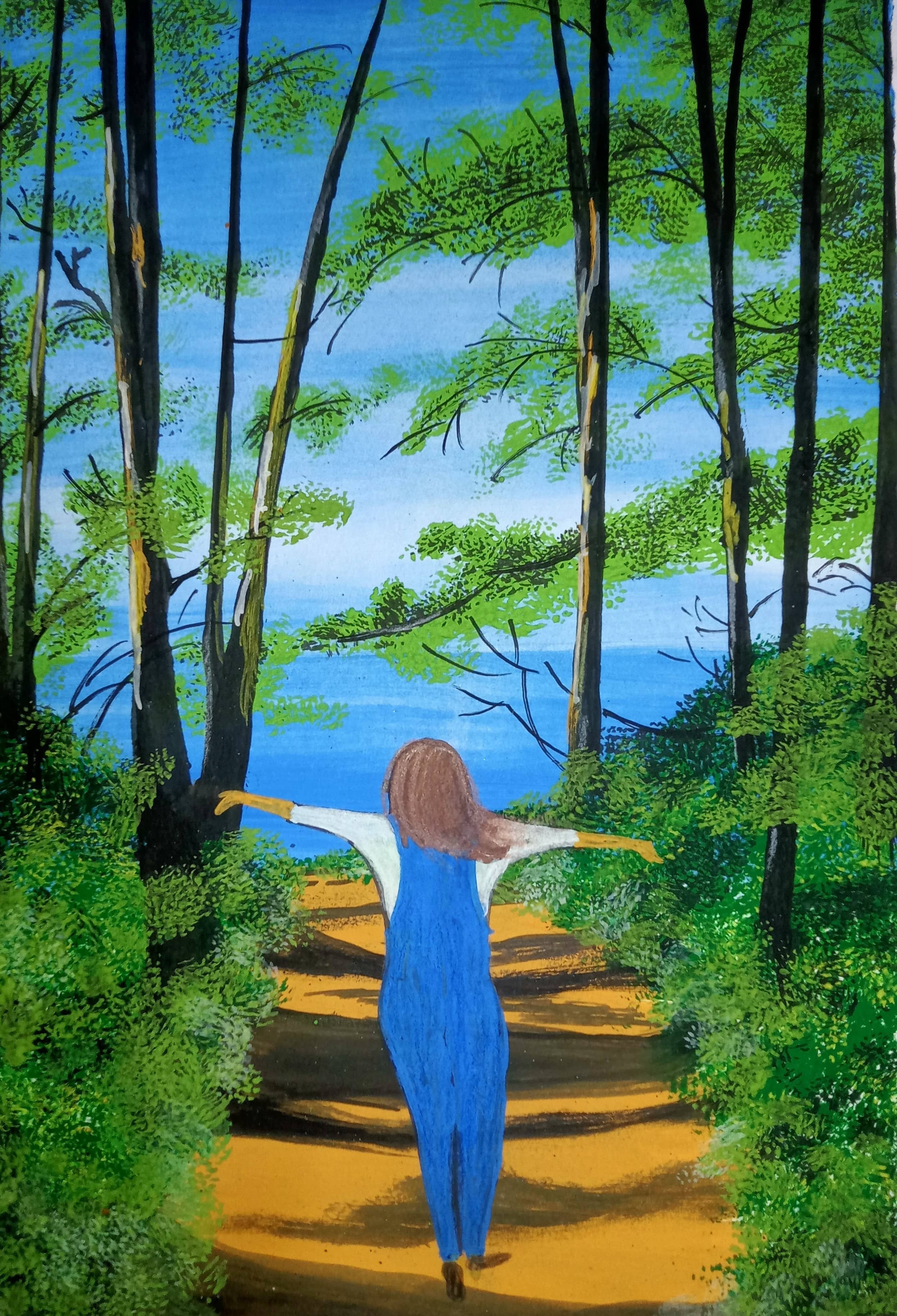 "I gave this photo because I believe my happiness (well-being) is in nature. I love nature more than my friends and family. Nature is the only place I believe can understand our feelings."
Polina B. - Ukraine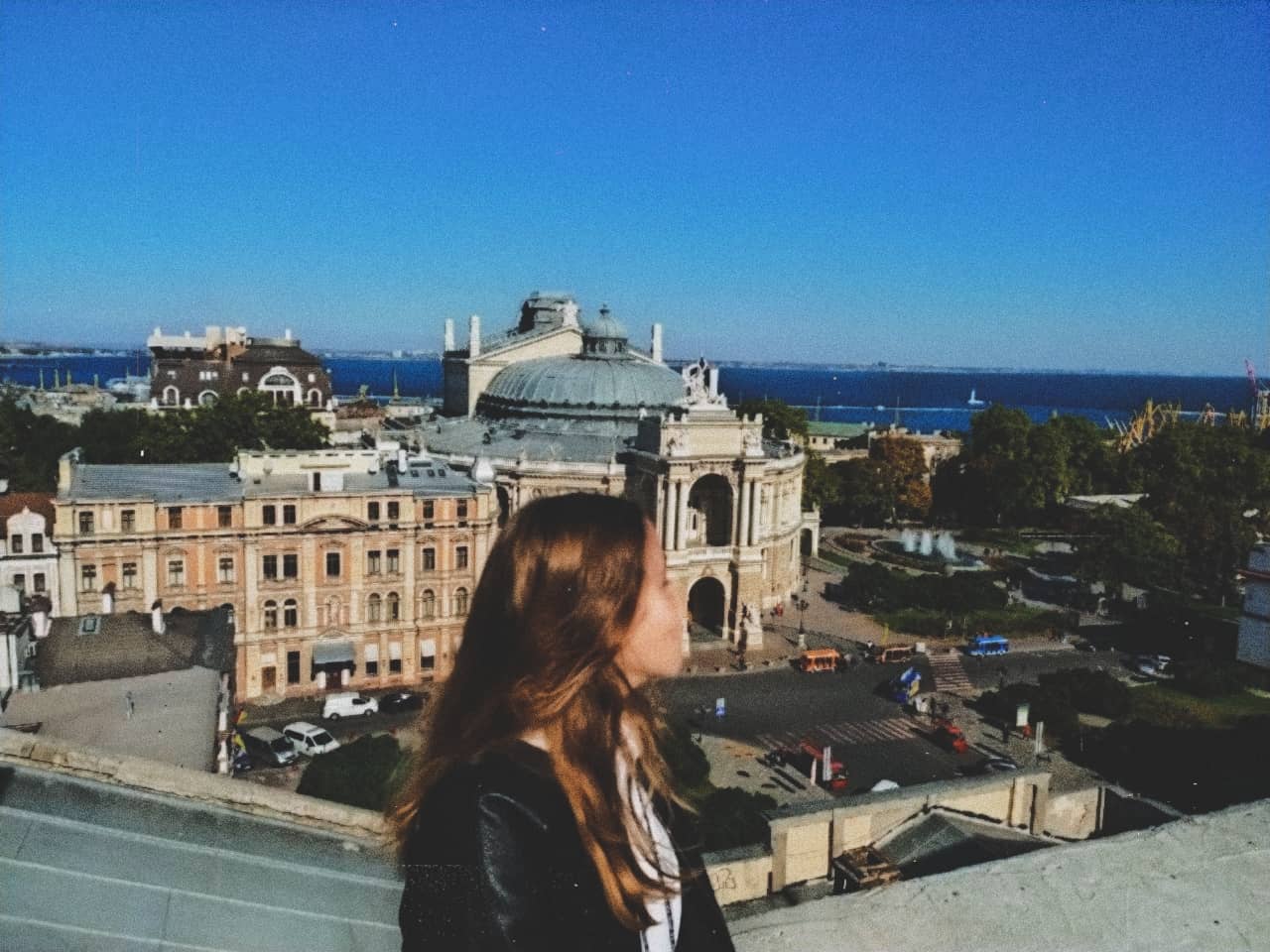 "In this photo, you can see me sitting on the roof of a building. Behind of me there is a beautiful, historical building Odesa National Academic Opera and Ballet Theatre. This theatre is part of our city's heritage."
Gaurav C. - India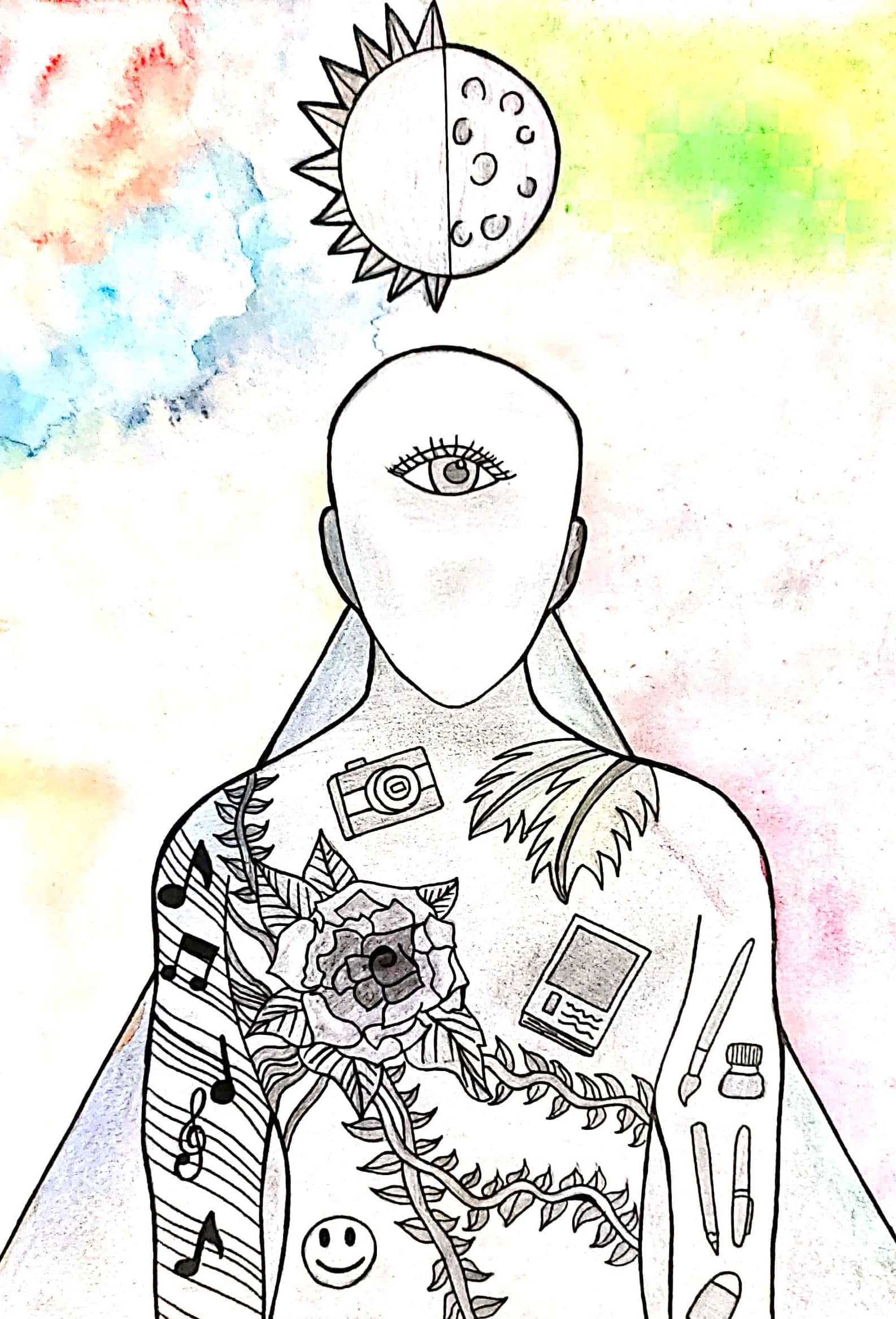 "I made this artwork to show what well-being means for me. The human figure represents me, and inside the figure are the things I value for my well-being, such as a book, which represents education, a rose, which represents nature, and items such as a camera and music notes, which represent my interests and passion for art."
Well-being is an important aspect of our daily lives. We hope that this contest inspired you to reflect on your own well-being and work to improve it.
Once again, congratulations to all the winners!