A shared mission of preparing young people as open-minded individuals
I have been associated with Generation Global since 2014. I am a part of a group of schools which can boast of being the largest school in a single city. We believe in the ideal of 'Vasudhaiva Kutumbakam', which means that the world is one. The Generation Global Programme has helped us to carry forward our vision of building a tolerant and peaceful world where children learn to appreciate and understand individual differences.
Working together as 'We' and accepting the concept of 'I' is beautiful as we do it in Generation Global.
The programme has given children the opportunity to express their thoughts and ideas, which has helped to build their self-confidence and self-esteem. I have seen personalities change, a shy and introverted individual becoming so confident and vocal.
The great thing about this programme is that it teaches the children to listen. It is very important to listen. Most people do not find time to listen to others. But this aspect is a very important part of any human relationship. Children learn to listen patiently and develop qualities like empathy, compassion, and a caring nature by taking part in the video conferences. I am reminded of a video conference with a school just before the Russia and Ukraine war started. Our children can now understand and empathise with the challenges that the children there are experiencing. Another video conference with the young people of Kashmir made our children realise how fortunate they are to receive uninterrupted education. A video conference on the topic of festivals, made our students reflect on some of the stereotypical practices and critically think about them.
"Generation global has also transformed me as a person," Ayushi from class 9 says after attending a video conference. "It has assisted me to transform into a global citizen. Now, I am aware of the wider world and my place and role in it. It has also taught us to maintain peace not just in our country but around the world."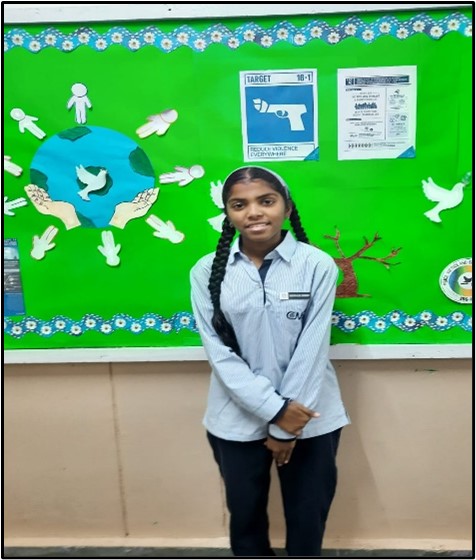 These are just a few of the many learning experiences that Generation Global has facilitated.
How do we do it?
At our school, we are carrying forward this programme with the help of our dedicated Facilitators.We have integrated these resources into every section of our school, from the Pre-Primary to the Upper-Primary Section. The International Timeline of Women has helped us teach about gender equality, while the climate change module has enabled us to teach about air and water pollution. Additionally, we have used the education and girl's right module to promote the United Nations' Sustainable Development Goals (SDGs).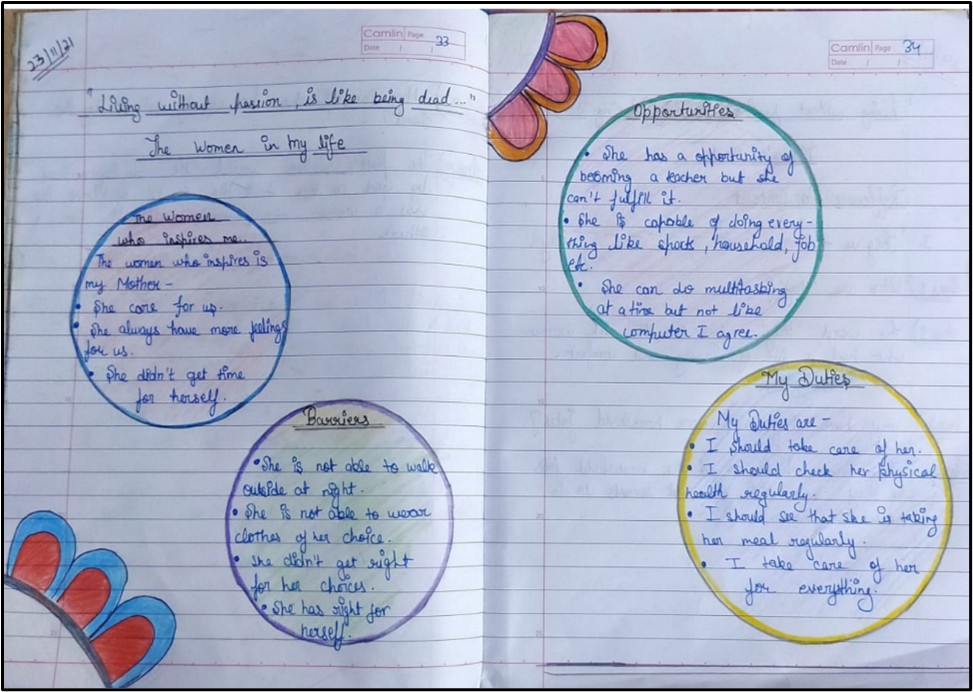 During special international days, we celebrate events such as Peace Day and Human Rights Day, and the Generation Global resource pack proves to be a valuable asset in creating awareness about crucial global issues. It helps us to design value-based education programmes that impart the right attitude and values to our students. It allows us to organise various competitions and activities that prompt our students to turn their learning experiences into concrete action. Two such student-led projects are 'Project Vasudhaa' and 'Project Blue Nudge,' which aim to conserve water and manage waste.
Ultimate Dialogue Adventure, Generation Global's student platform, allows our students to use this platform constructively by sharing thoughts, reflecting, and thus improving their learning experiences. We have also used our learning experiences with Generation Global to design our own video conferences on Victorian Literature.The candid discussion that we witnessed during these conferences was so enriching. Some of our students have completed over 30 video conferences on their own, and special series such as the SDG Dialogue Series allow them to learn about global issues at their own pace.
Dhruvika, one of my students, shares her experience with the Generation Global student platform, the Ultimate Dialogue Adventure. She says, "The platform has made me realise that there are issues across the boundaries of our country which are very much similar to ours. This has not only helped in making us understand what others are going through but also ponder on how to solve the global issues like Gender inequality, racism, health and climate change. Therefore, generation global has made me a global citizen."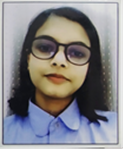 I am thankful to the entire team of Generation Global for giving our school and students such a wonderful opportunity to learn and blossom as global citizens.