Meet the recipients of the 2022 Generation Global Educator Awards
The Generation Global Educator Awards celebrate the power of dialogue in education and recognise those who are making a difference in their classrooms and communities.
Meet the recipient of the Educator Awards in the gold, silver, and bronze category. They are shining examples of our community who are committed to global citizenship education and preparing the next generation of global citizens. Hover over the photo of the gold winners to find out more about the recipients and their school.
Ambika Gulati
The Millennium School, Dubai
United Arab Emirates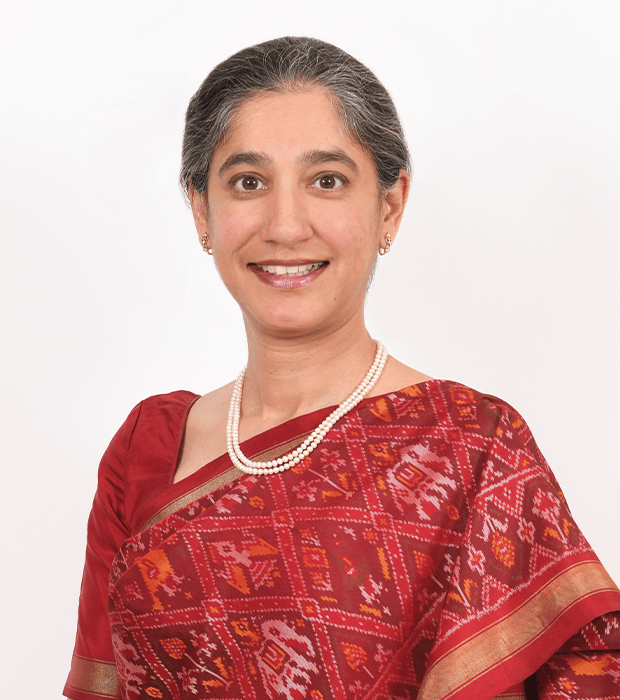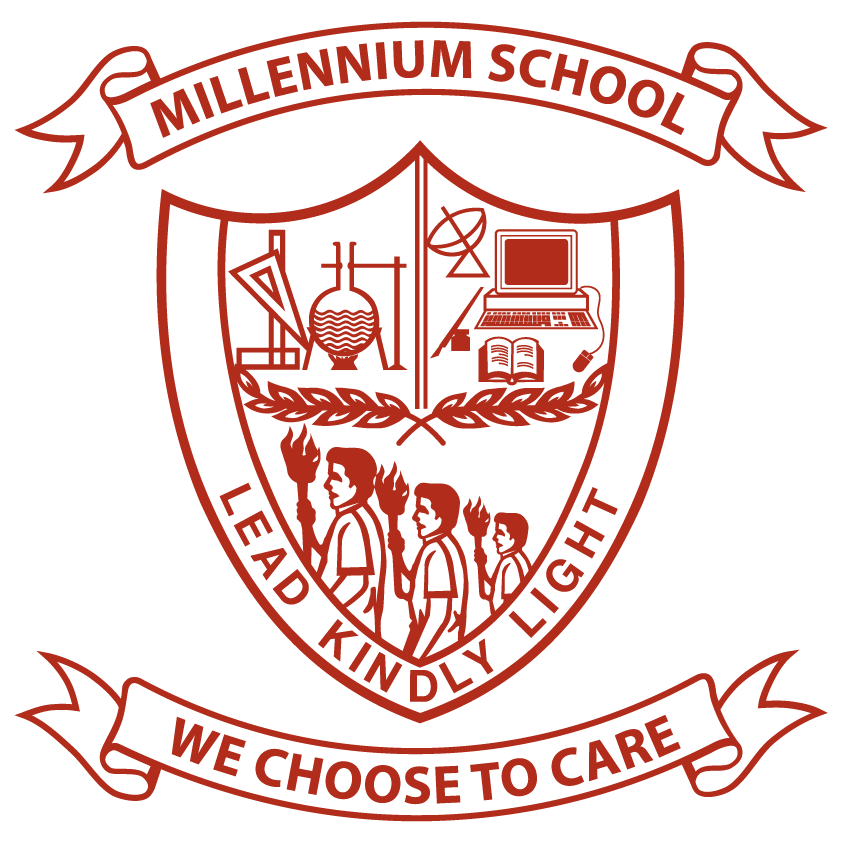 From their learner:
"Generation Global is an amazing platform that has helped me to confidently put forth my opinions and perspectives about global issues without being judged. Participating in video conferences has boosted my self-confidence and has helped me attain more tolerance towards various regligions, cultures, and values."
From their colleague:
"Through this platform, students are able to engage with the customs, cultures, literature, history and global perspectives in different parts of the world without being restricted by physical geographical barriers. To students of The Millennium School, Global Generation has heralded a new way of bonding with friends across the world. Dialogue with students across the world on climate change and mental wellbeing, has helped our students strategize sustainability and mindfulness in our own school community."
Fela Dafitri
SMP AL JANNAH
Indonesia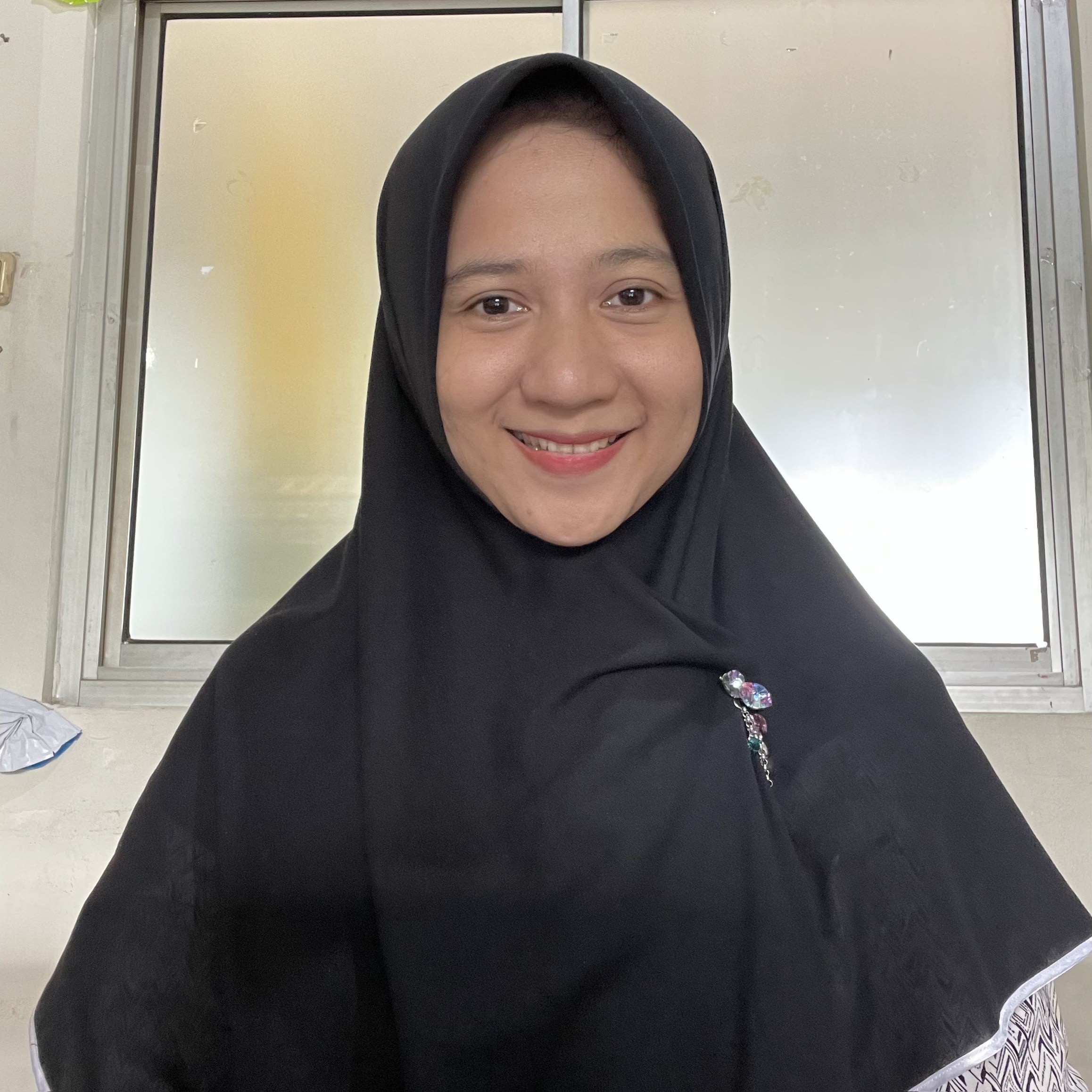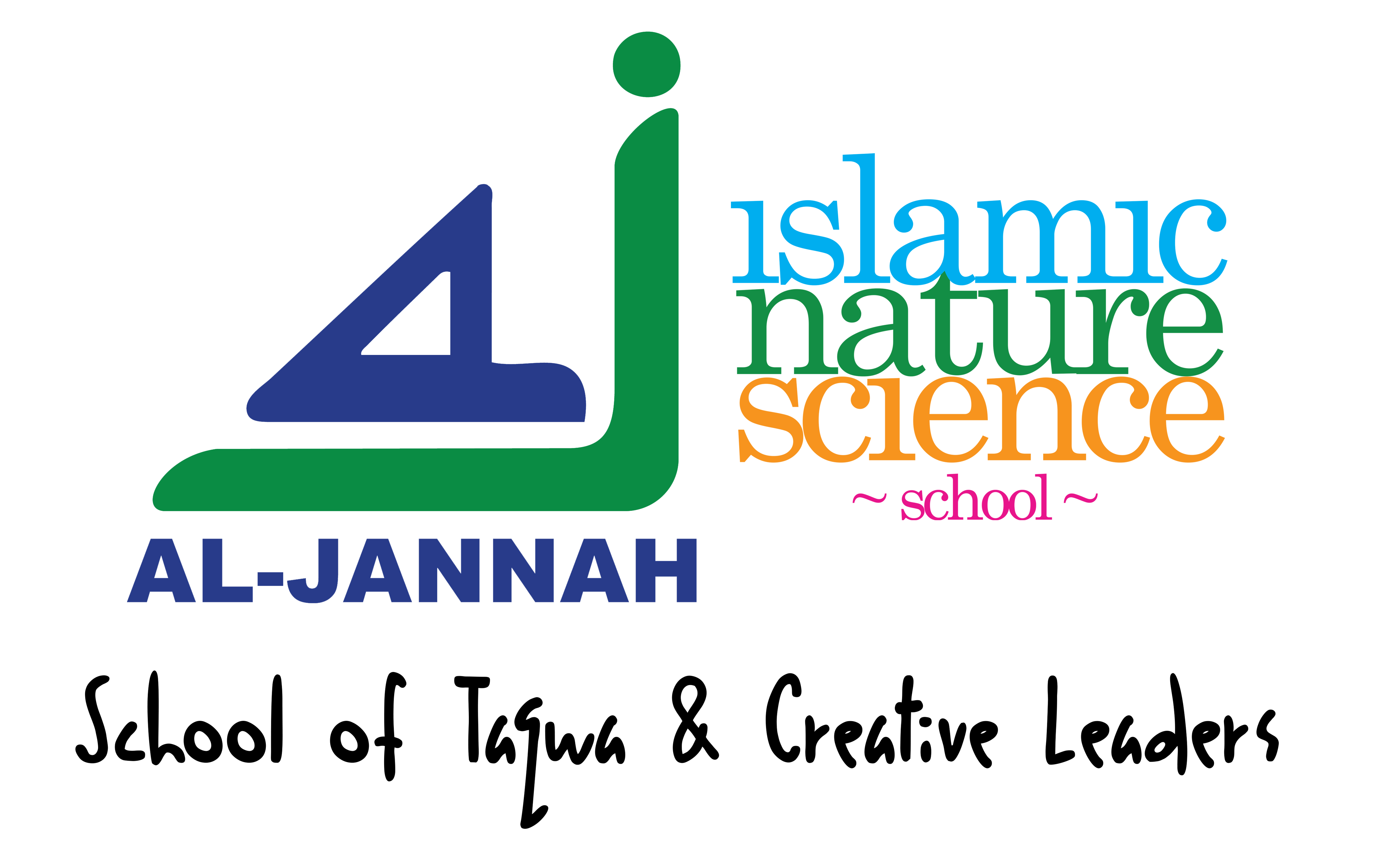 From their learner:
"One of the lessons I've got from participating in Generation Global is how everyone's story is different. Every global citizen has their own opinions and perspective. And I think that's beautiful. I've come to realize how important respecting diversity is."
From their colleague:
"Generation Global gives an opportunity for our students to practice their English in a meaningful and authentic way. This is in line with one of our missions which is making their surroundings as the source of learning. I've witnessed that all activities in Generation Global that help us to build the students to work together, care each other, and be a visionary leader. Every time they prepared for a video conference, they worked together to learn the topics. All of the topics in the video conference encouraged them to care more about their community."
Mansi Goel
Gurukul The School
India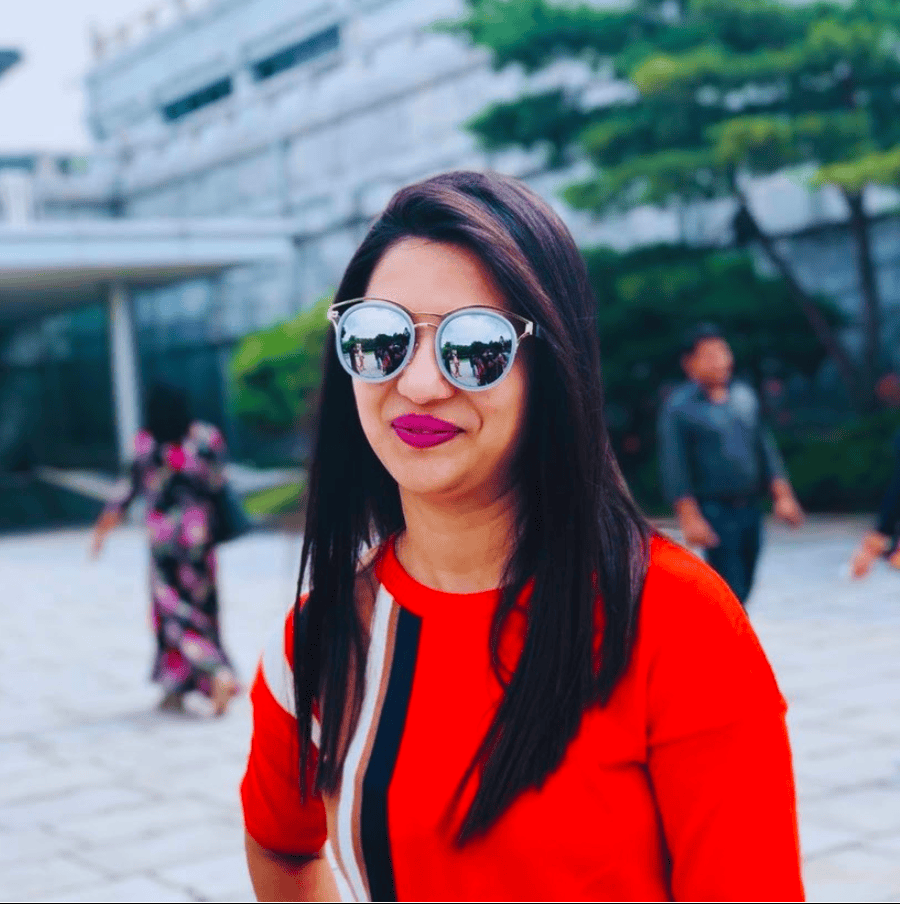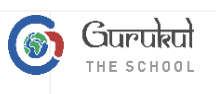 From their learner:
Being a part of this programme for a long time now, I've evolved a lot as a global peacemaker. Generation Global has enabled me to become a global citizen and embrace my identity, culture and beliefs along with others. I have acquired a platform for Global Communication. This programme has provided me with an exposure through which I can socialise. I have discovered various ways to eradicate all the social ills in the society like Hate Speech, Inequality, Lack of Education and Poor Healthcare Facilities. Thanks to Generation Global, I now aim to make this world a more sustainable and peaceful place to live."
From their colleague:
"Being a Science Educator, when I was explaining about Sex Determination, the students started discussing about The Rights of Girls and Women Video conference held in that particular month. I was astonished to see them discussing with their peers (those who were not the part of that video conference) on how other countries have similar or different condition. This made me realize one thing that how "LEARNER WAS EDUCATING LEARNER" and this is how I sum up Generation Global Platform."
Radhika Misra
Our Own English HS, Sharjah Boys
United Arab Emirates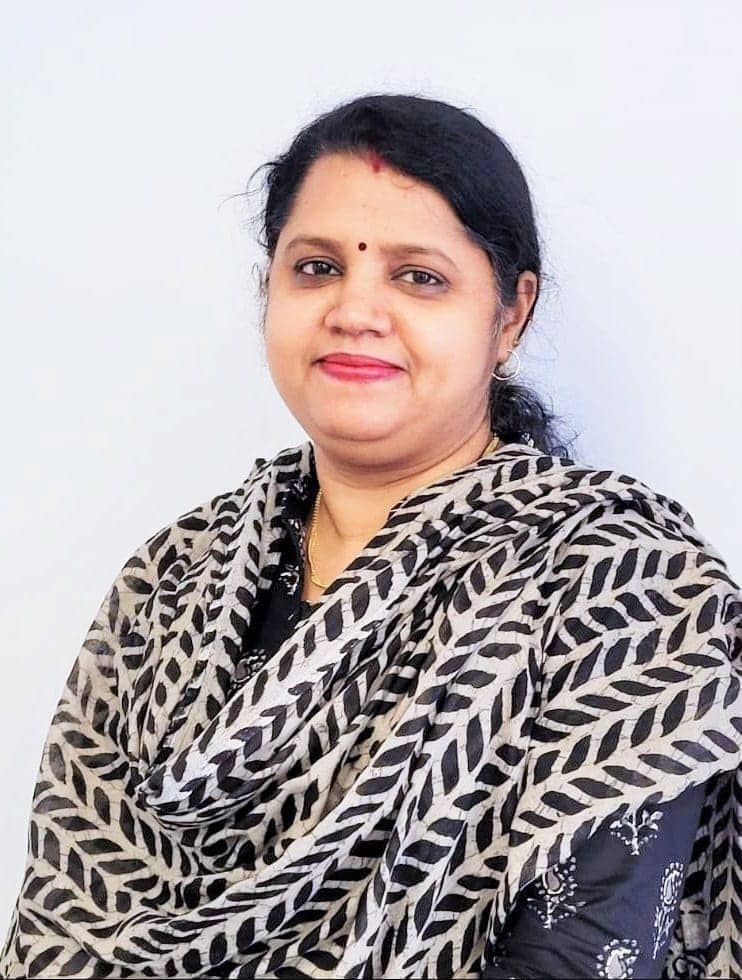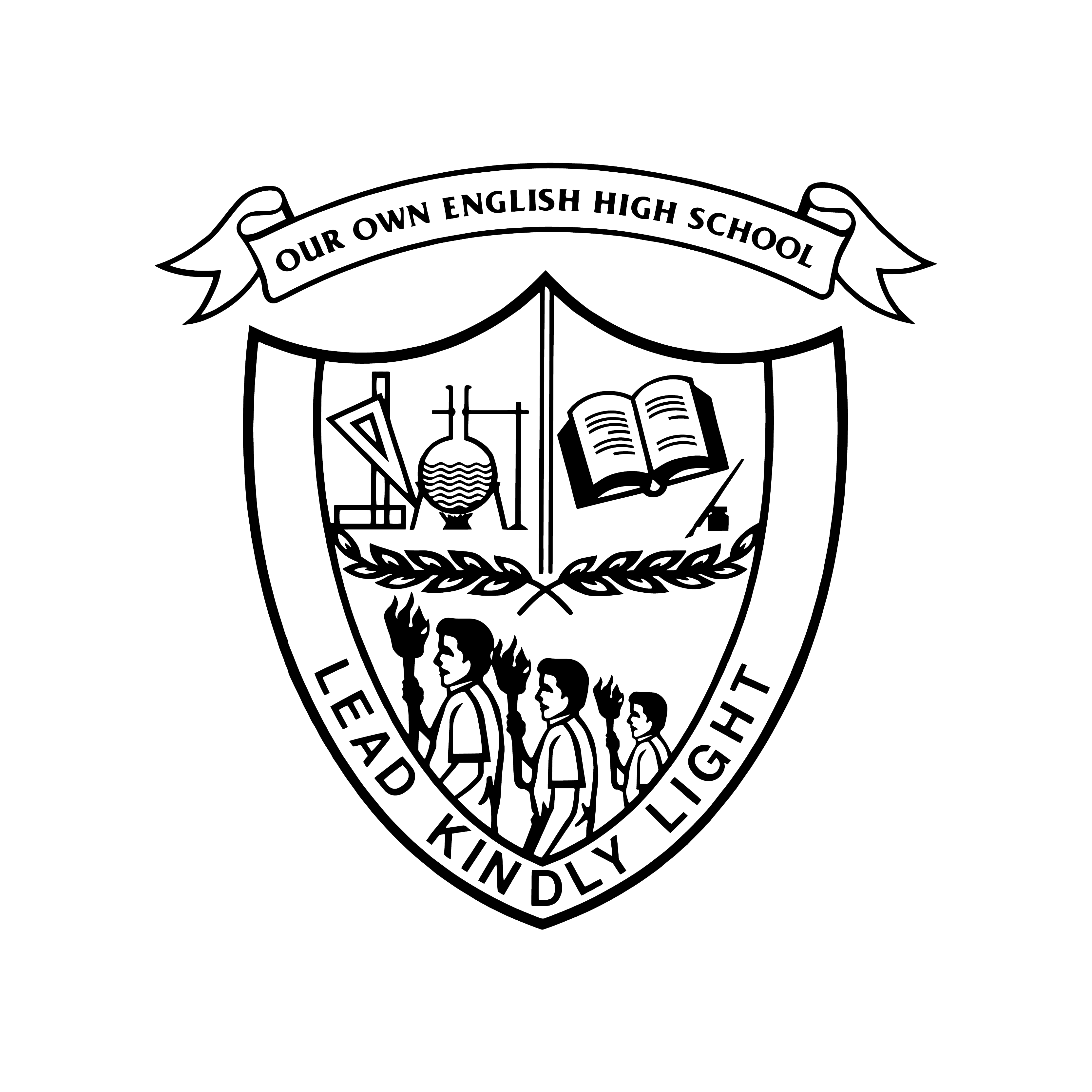 From their learner:
Interacting with peers from around the globe at UDA allowed me to gain a new perspective on various topics. It has a profound significance, whether I am taking part in Video Conferences, writing a post on the Ultimate Dialogue Adventure, or just having a conversation with people, since I want people to be enlightened and to have a more accurate vision and perspective on the issues that need to be thought about. Participating in Generation Global and seeing how well it integrates the whole idea of communication is something I strongly recommend to anyone who is interested in making the world a better place."
From their colleague:
"The Generation Global community in our school, now a club, was a place where I personally felt unafraid to speak up, be it on socio-economic problems or my personal problems. For me Generation Global was an open community where I knew I was being understood and not judged, this bolstered my faith in dialogue."
Shashwati Mukherji
City Montessori School
India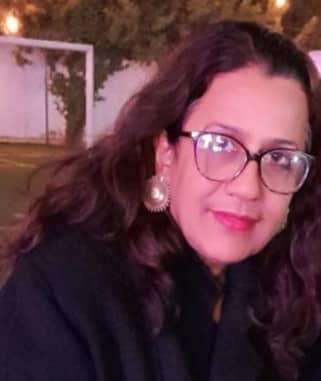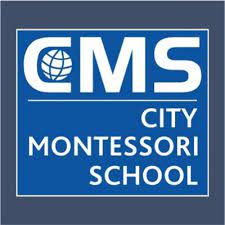 From their learner:
"Generation global has also transformed me as a person. It has assisted me to transform into a global citizen. Now, I am aware of the wider world and my place and role in it. It also taught us to maintain peace not just in our country but around the world. I have started motivating others to put forth their views openly. Generation Global has also helped me to take stands for myself by using the "I Perspective" and not generalizing by using the "We Perspective."
From their colleague:
"As I was introduced to Video Conference for my children, I realised what avenue it opened for my learners. My students got an opportunity to explore new vistas which were boundless. Opening new horizons for my learners the Video Conferences are a big draw in the Senior Section at school. The learners love to interact with their counterparts all across the globe. They get to know new ideas, new outlook and new visions. They get an opportunity to share their own ideas, thoughts and perspective on a shared global platform which makes them more confident. The students found it interesting to relate to their counterparts across the world and actually understand things which they had read about only in books."
Suruchi Gandhi
Bal Bharati PS, Dwarka, New Delhi
India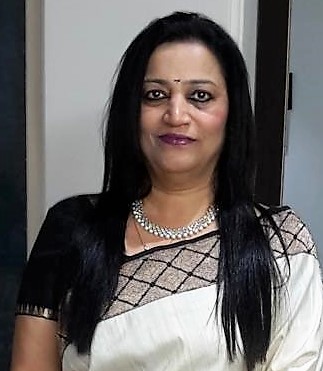 From their learner:
"Generation global helped me learn and improve public speaking skills and helped me gain confidence while speaking in front of a large group of people. It encouraged me to learn new things and find solutions. It took me to a stage where I can express my feelings with others without any reservations. Generation Global Dialogue helped me understand people from other countries and while talking to them I realized they are so much like us, and we should take care of Earth and its inhabitants not just as Indians but as global citizens."
From their colleague:
"The way we teach and learn is changing – for a lot of reasons. While change may be hard, it also opens new opportunities for teachers as well as students. One major shift that's present in most classrooms is the incorporation of blended, flipped, and online learning methodologies, which are all supported by Generation Global Video Conferencing. With the help of interesting video conference topics and modules, I was able to create lessons based on Climate Change, Education, Poverty, etc. These themes not only enabled research-based learning but also motivated learners to devote time for reading case studies from across the world. They are turning out to be more reflective and aware."
| Name of recipient | Country | School |
| --- | --- | --- |
| Alka Gaur | India | New Rainbow Public School |
| Anubha Rawat | India | Cambridge School |
| Darma Yunita | Indonesia | SMA Negeri 3 Painan |
| Divya Rajgarhia | United Arab Emirates | GEMS Modern Academy |
| Dr. Anita Pauline Dey (Yogesh Chandel) | India | W.H. Smith Memorial School |
| Isma Hasan | India | Delhi Public School Bareilly |
| Nidhi Wadhawan | India | Bal Bharati Public School, Pitampura, New Delhi |
| Nishi Bhutani | India | SR Capital Public School |
| Rohini Gautam | India | Bal Bharati Public school Dwarka |
| Roman Litvin | Mexico | PrepaTec ITESM |
| Name of recipient | Country | School |
| --- | --- | --- |
| Aanchal Jaitly | India | City Montessori School, Rajendra Nagar I |
| Divya Mehta Shard | India | City Montessori School |
| Lakshmi Venkataraman | India | The Ashok Leyland School, Hosur |
| Marco Antonio Santos Ayala Acuña | Mexico | PrepaTec ITESM |
| Muhammad Ahmad AbdAlaleem | Egypt | Akhnaton |
| Pallavi Marwah | India | Kulachi Hansraj Model School |
| Poorna Durachi | India | The Ashok Leyland School ,Hosur |
| Rachel Ambrose | United States | Analy High School |
| Rajiv Jain | India | Sacred Heart School, Moga Punjab India |
| Sana Malik | India | The Iconic School |
| Sonal Rastogi | India | City Montessori School, Rajendra Nagar II |